(Transcript Unavailable)
Finally, someone has created a smart blender to take the guesswork out of blending! The Hamilton Beach Summit Blender features an autoblend 1 touch sensor that will sense when your drink is perfectly blended and automatically shut off.
Related Products
Related Videos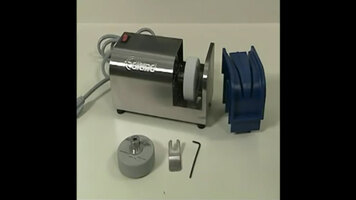 Edlund 401 Electric Knife Sharpener Cleaning and Maintenance
Keeping your Edlund 401 electric knife sharpener in premium working condition is important to maintaining a successful, efficient kitchen! Learn how to clean it and replace worn parts for excellent results with each use.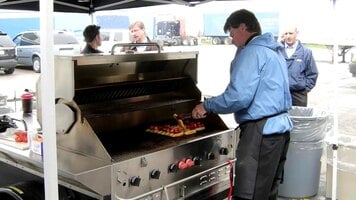 Crown Verity Tailgate Grills
This video goes over Crown Verity's line of tailgate grills, including the TG-1, TG-2, and TG-4. Learn How to Make Funnel Cake Swirls
Gold Medal puts a twist on a classic carnival favorite with this funnel cake swirls mold! Learn how to make this sweet treat on-a-stick to keep patrons coming back for more!