(Transcript Unavailable)
Finally, someone has created a smart blender to take the guesswork out of blending! The Hamilton Beach Summit Blender features an autoblend 1 touch sensor that will sense when your drink is perfectly blended and automatically shut off.
Related Products
Related Videos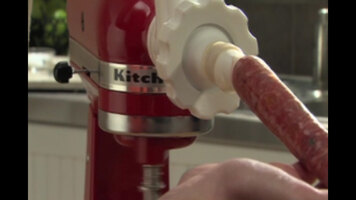 KitchenAid Stand Mixer Sausage Stuffer Attachment
This video gives you a look at the sausage stuffer attachment for KitchenAid stand mixers - a great and easy way to make fresh, tasty, homemade sausage!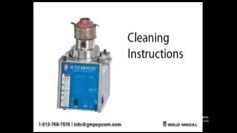 Basic Cleaning for the Auto Breeze
This video teaches you how to properly clean your Gold Medal Auto Breeze cotton candy machine to ensure great results with every use! How to Replace Your High Chair Seatbelt
The seatbelt for the high chair is an additional safety feature to ensure a secure seat for your smallest patrons. Replacing your high chair seatbelts often will keep your high chairs safe and sanitary.