(Transcript Unavailable)
See the power of the Hamilton Beach Tempest Blender in action! This unit's 3 horsepower motor and all metal coupling give it the muscle to power through even the most solid frozen ingredients, giving you a smooth product every time.
Related Videos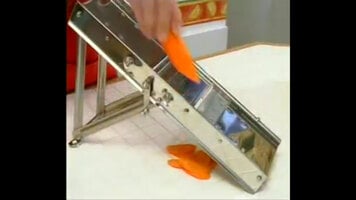 Bron Coucke Mandoline
Learn how to use your Bron Coucke mandoline to obtain perfectly sized vegetable slices for any dish you're making!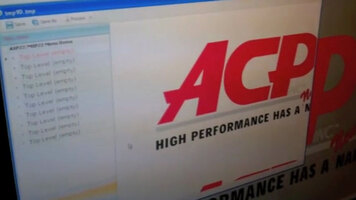 AXP-MXP22 USB Programming Software
One of the new features of the AXP22 oven is the USB port. This USB port requires you to download the USB programming software. This video will walk you through how to download, set up, and upload all of your settings from computer to oven.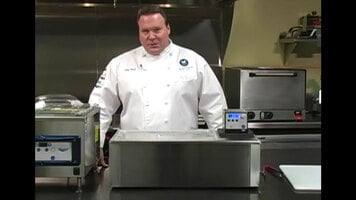 How to Cook Sous Vide
In this video, Chef Rich of Vollrath will demonstrate how to cook a fillet using the sous vide method. From vacuum packaging the meat at the beginning of preparation to displaying the meat at the end, he highlights the benefits of sous vide cooking.