(Transcript Unavailable)
For professionals who care about safety and sanitation, the Tablecraft Kenkut 3 dispenser/cutter is a must-have! It eliminates contamination from cardboard cutter boxes and even adapts to fit different sized rolls of plastic film or foil.
Related Products

Related Videos Grindmaster-Cecilware Urn Midline
This video gives you a look at the Midline line of urns from Grindmaster-Cecilware. These urns are easy to operate, fully automatic, and made from durable stainless steel!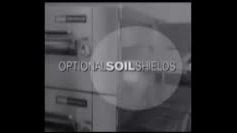 Lincoln Impinger Oven 1600 Series: Optional Soil Shields
A look at the benefits of using the optional soil shield. Soil shields will help to make cleaning your 1600 series Lincoln Impinger oven a breeze!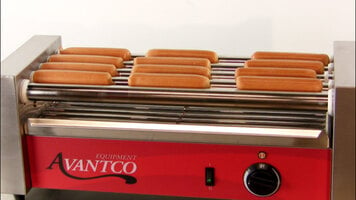 Key Features of the Avantco 12 Hot Dog Roller Grill
This roller grill from Avantco will increase impulse sales by displaying fresh, evenly cooked hot dogs and sausages to your customers throughout the day! This hot dog roller is space efficient and its high torque motor is designed for durability.