(Transcript Unavailable)
This easy-to-follow visual demonstration will show you how simple it is to slice all of your pineapple with the Vacu Vin Pineapple Slicer!
Products In This Video

Related Videos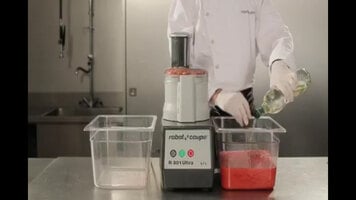 Robot Coupe Cuisine Kit
Learn to prepare dozens of different foods with the Robot Coupe Cuisine Kit!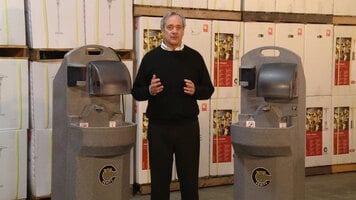 Crown Verity Portable Hand Sink
In this video, Bill Verity explains the features and benefits Crown Verity's CV-EHS Economy Outdoor Portable Hand Sink!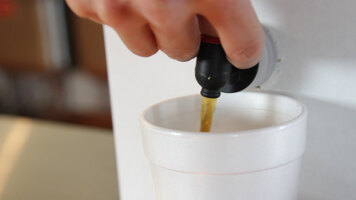 How to Assemble a Catering Beverage Dispenser
This video will teach you how to easily assemble a disposable beverage dispenser so that you can dispense all types of beverages. Because this dispenser is disposable, clean-up is effortless!