(Transcript Unavailable)
This easy-to-follow visual demonstration will show you how simple it is to slice all of your pineapple with the Vacu Vin Pineapple Slicer!
Products In This Video

Related Videos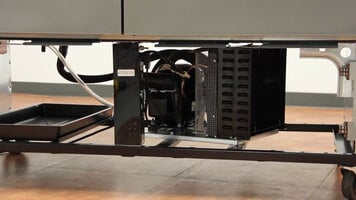 How to Clean Your Condenser
Be sure to check out this video to learn how to clean your condenser on your True refrigerator! Step-by-step instructions are given on how to properly clean your condenser, and how to figure out how often you should be cleaning it.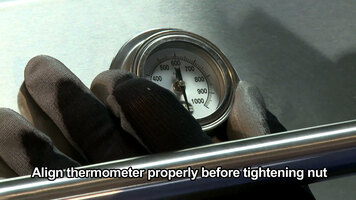 Crown Verity Thermometer Replacement
Watch this video to learn how to replace your thermometer on your Crown Verity grill!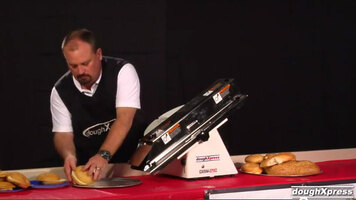 DoughXpress: DXSM-270C French Bread/Bun and Bagel Slicer - Compact Footprint
The DXSM-270C bun and bagel slicer will slice french bread, bagels, hamburger buns, hoagies, biscuits, bread sticks, and so much more! This version also offers the added bonus of being more compact for use in areas where you have limited space.