(Transcript Unavailable)
In this informative video, you'll learn about several different styles of eye wash stations that we carry from T&S Brass. Keep your employees safe by installing the right emergency eye wash station for your business!
Related Videos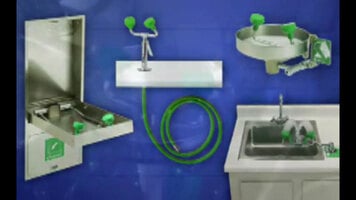 TS Brass The Importance Of Eyewash Stations
Watch this video to learn how important emergency eye wash stations are for your employees' safety. Not just for chemistry labs and class rooms, an emergency eye wash station provides added safety and protection for your kitchen workers' eyesight! Ribbon Footed Etched Blade Grater
Have a look at this ribbon etched blade grater with an anti-slip foot.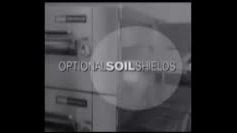 Lincoln Impinger Oven 1600 Series: Optional Soil Shields
A look at the benefits of using the optional soil shield. Soil shields will help to make cleaning your 1600 series Lincoln Impinger oven a breeze!