Summit HBH850 series. Removing and cleaning the Quiet Shield. First, unplug the machine. Second, open the lid and remove the jar pad. Next, remove the 4 thumbscrews. Squeeze and push outward. Wipe the shield down with a wet cloth, but do not submerge in water or run in the dishwasher. Installation. First, align the dovetail grooves and push inward. Next, reinstall the 4 thumbscrews. Reinstall the jar pad. And now you're finished!
Check out this video for a visual step-by-step demonstration on how to clean the Quiet Shield on your Hamilton Beach Summit HBH850 series blender.
Related Videos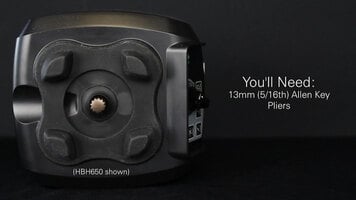 Hamilton Beach High-Performance Blenders: Replacing the Clutch Drive
Replacing the clutch/drive coupling on your high-performance blender is a snap after you watch this visual, step-by-step demonstration video!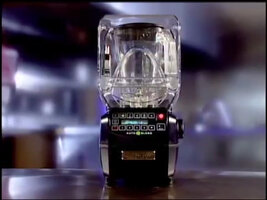 Hamilton Beach Commercial Summit Blender
Finally a smart blender! The Summit high performance sensor blender with auto-blend technology takes blending drinks to the next level. When consistency is key, this blender goes to work for perfect results every time. Learn more in this video!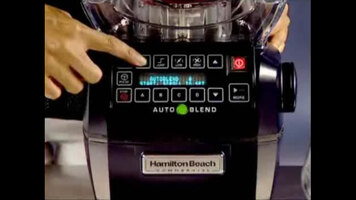 Hamilton Beach Summit Blender Demonstration
Finally, someone has created a smart blender to take the guesswork out of blending! The Hamilton Beach Summit Blender features an Auto Blend one-touch sensor that will sense when your drink is perfectly blended and automatically shut off.