(Transcript Unavailable)
Learn how to properly install a new gas hose on your cooking equipment with this video. You'll also see the safety benefits to using a T&S SwiveLink swiveling gas hose connector!
Related Videos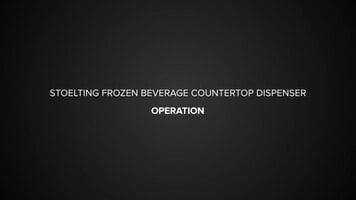 InSinkerator Disposer Operation
Check out this video to learn how to use your InSinkerator disposer! Plus, learn how it can help save you time and money while increasing efficiency.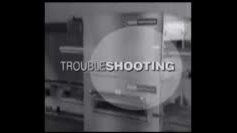 Lincoln Impinger Oven 1100 Series: Troubleshooting
Troubleshooting with the 1100 series Impinger ovens from Lincoln. This video offers an overview of diagnostic messages as well as what you can do to ascertain exactly what your oven needs done!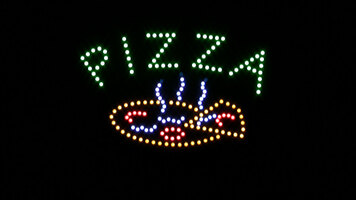 LED Pizza Sign Modes
Use this LED Pizza Sign with its 3 different light display modes - static, tracer, and flashing - to attract customers to your pizzeria or restaurant!