One of the reasons that I really like working with Steve and with the Finest Call range is because the range of products really does cover pretty much every basis. Some bartenders had said, "Well, we make our own purees in house." Well, what do you think we do? We've just got a really big pop. I went over to Kentucky. I've seen their production process. The amount of care and attention that actually goes into these products is amazing. I think the great testimony to it is that a lot of the top-end cocktail bars are using these products and it's because of the quality of those ingredients there. One of the reasons I chose this at the beginning, is because, for me, this is one of those products where the quality just shines through. Now, if I wanted to make my own puree and my own bar, there's no way one Earth I could get it to taste like this.
Finest Call uses high-quality ingredients in their recipes to produce great-tasting cocktail mixes! They're easy to use and provide you with a fast way to make a wide variety of drinks.
Related Videos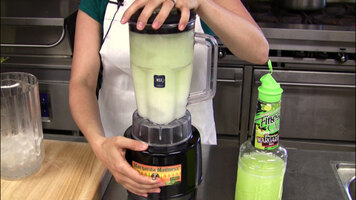 Margarita Madness
If you love frozen drinks (and especially margaritas!), then our Margarita Madness blender is a must-have! See just a few of the margarita mix, glass, and salt options we have to choose from as well.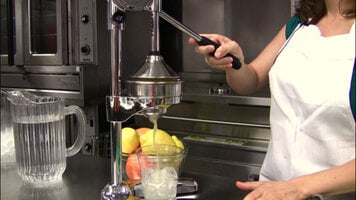 Making Freshly Squeezed Drinks with Our Manual Funnel Type Juicer
Whether you're serving drinks at a concession stand, church function, or a restaurant, freshly squeezed citrus drinks are always a hit! Here we show you how you can make freshly squeezed drinks with our manual funnel type juicer.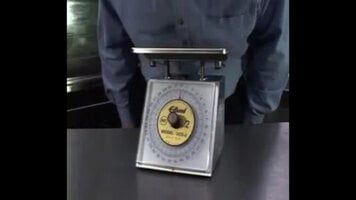 Edlund DCS-2 Mechanical Scale
Built to meet the toughest demands, the Edlund DCS-2 Five Star Series heavy duty portion control scale features all stainless steel construction, making it completely dishwasher safe!