DAF 001 Water Meter. The controls are user friendly. It mounts easily onto the wall. We see the user filling a bucket with water. DAF 001 Water meter. Water meter temperature control WM35. Programmable temperature control WM45.
The Doyon DAF water meter has user-friendly controls and can be mounted easily onto your wall. Watch this video to see how it works!
Related Products
Doyon WM35 Water Meter with Manual Controls

Doyon WM45 Water Meter with Programmable Controls
Related Videos
Sterno Products Flameless Banquet Candles
Create a unique ambience at your catered events with Sterno Products banquet candles! They come in a full line of sizes and shapes and are both durable and transportable, allowing you to set them up at any venue.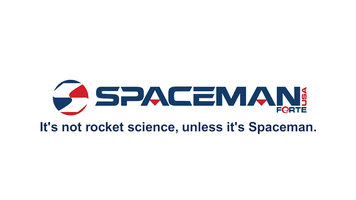 How to Clean Your Spaceman Ice Cream Machine
This video provides a detailed demonstration of how to clean your Spaceman USA Ice Cream Machine.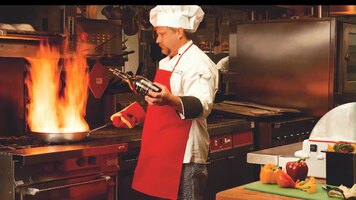 San Jamar Dome Stackers Product Video
Keep condiments, napkins, and more at your fingertips with San Jamar domes, mini domes, and dome stackers! From coffee stations to salad bars, these items are versatile, innovative, and sanitary additions to your restaurant.