(Transcript Unavailable)
The compact design and convenient features of the Pacific Z-Series Floor Scrubbers make each model easy to use and perfect for any business! Check out this video to see why and how Pacific floor scrubbers beat out the competition.
Related Videos Star Waffle Baker
Learn the important features of the Star waffle baker!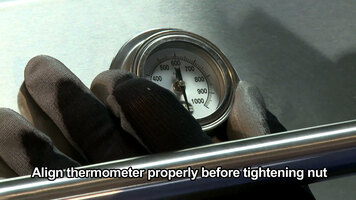 Crown Verity Thermometer Replacement
Watch this video to learn how to replace your thermometer on your Crown Verity grill!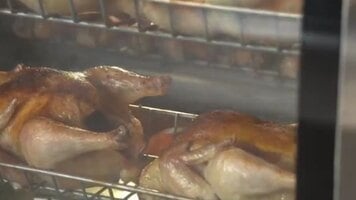 Hobart Self-Cleaing Rotisserie Oven
This will give you a look at the Hobart KA7E self-cleaning rotisserie oven. With just the push of a button, powerful jets clean the inside of the oven, making it ready to go the next day!