The DoughXpress offers a full line of accessory items. Machine cart for use with full line pizza equipment. Dough storage cart with tubs and lids for preformed doughball storage. Machine cart for use with full tortilla equipment line. Dough dockers available in 8, 10, 12, 14, 16, and 18 inches. Interchangeable docking molds for DXDD available in 8, 10, 12, 14, 16, and 18 inches. Silent 1.1 gallon air compressor for use with air driven presses. 2 quart dough ball storage tubs with locking lids. Liquid non-stick platen-alternative to one time nonstick coating applications for heated platens.
Check out DoughXpress's full line of exciting accessories to make your cooking experience easier than ever!
Related Videos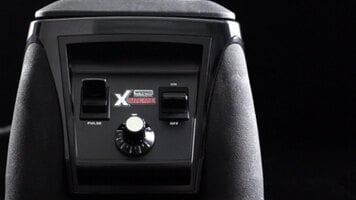 Waring MX1200XTX
Blend like never before with the Waring MX1200XTX Blender. From peanut butter to tapenades, this will be your new go-to in the kitchen!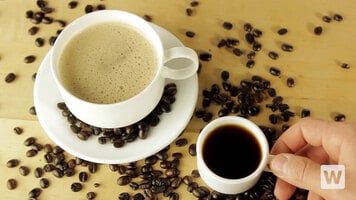 Crown Beverages Espresso
If you are looking for an extra-dark roast that will give your guests the caffeine kick they've been searching for, try serving the Crown Beverage espresso! This espresso has a distinctly dark and rich flavor that is perfect for specialty drinks.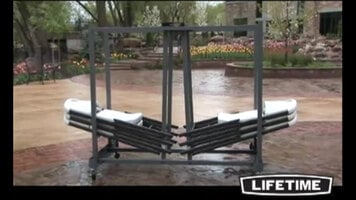 Features of the Lifetime Chair Cart
Storing and transporting all of your Lifetime folding chairs is easy with this mobile and durable Lifetime chair cart! The powder coated finish of this cart guarantees that it will not rust, crack, chip or peel, making it ideal for commercial use.