PresentaBowls, our line of clear, crystal-cut bowls, create a striking product presentation when used to package or display virtually any food item. Their crystal clarity allows for easy product identification and merchandise appeal while the elegant design creates an upscale presentation. PresentaBowls have a 360 degree perimeter seal, which not only maximizes product freshness, but also prevents packaged foods from spilling or leaking. Opening and closing PresentaBowls is a snap! To close, simply place the lid on the container and chase the seal until and audible snap is heard. The opening tabs facilitate easy container opening. Separation lips on our bowls and lids allow for easy, one-hand separation from a stack. In addition, the stacking alignment ring and stacking recess allow the bowls to fit securely with one on top of another for greater stacking stability. The juice well on the base of our bowls captures liquid, preventing product saturation and helping to extend product shelf life. PresentaBowls are available hinged or as a 2-piece product with both flat and dome lid options available. There's a choice of 7 popular sizes that ranges from 8 oz. to 64 oz. With so many options available, you're sure to find the perfect one to fit your application needs. For more information, contact your Dart sales representative or speak to one of our customer service staff members today!
Use Dart Solo's clear, crystal-cut PresentaBowls to package and display your foods! With snapping seals and juice wells, these bowls will extend product life and give you an upscale, efficient way to sell your freshly-made foods!
Related Videos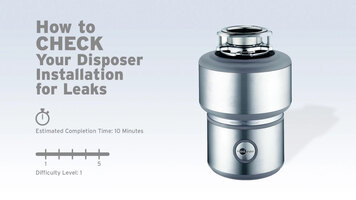 InSinkErator Garbage Disposals: How to Check for Leaks
After you install your InSinkErator disposer, it's important to check for any potential leaks. This video shows you how to check the mounting assembly, dishwasher inlet, and plumbing fittings for leaks.
Bakery Boxes
Looking for the perfect box to display your freshly baked products? Check out our bakery boxes! With a variety of shapes, colors, and sizes, you'll have no trouble finding the right box for your business.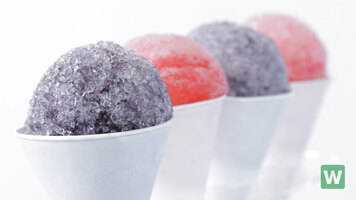 Carnival King Sno Cone Machine
Want to offer your customers an icy, sweet treat? Watch this video to see how easy it can be to do just that with this Carnival King Sno Cone machine!