Serve your signature shots in Core 1.5 oz. shot glasses. These dense, sturdy glasses feature a flared top and are crystal clear for showcasing your most colorful shots. The thick sham also provides excellent stability so your customers' drinks won't spill, making these shot glasses perfect for high-traffic bars and restaurants where you serve whiskey shots, bomb shots, and more.
Throwing back a cherry bomb or fireball shot in this Core 1.5 oz. shot glass will have customers wanting more! Equipped with a sturdy base, your favorite shots will always stay within the glass.
Related Videos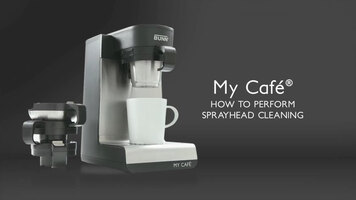 Bunn My Cafe: Sprayhead Cleaning
Preserve the quality taste of your hot coffee or tea by keeping the sprayhead on your My Cafe clean! This simple tutorial shows you the step-by-step process required for a thorough cleaning.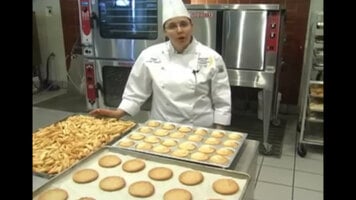 Blodgett Zephaire Convection Ovens
Learn a few tips and tricks to cooking with your Blodgett Zephaire convection oven! From french fries to cookies, this oven will help you cook evenly-browned products every time.
Commercial Ovens
Found in virtually every commercial kitchen, ovens come in many different styles to cover a range of uses. Watch this video to learn more about which ovens serve the best purposes for your business, from convection to conveyor ovens, and more!