Great for grab-and-go and deli applications, our heavy weight microwavable deli containers are incredibly useful items for your kitchen. The 8, 12, 16, and 32 oz. sizes have the same top diameter, so you can use the same size lid to accommodate multiple containers. These BPA free containers are perfect for storing either hot or cold foods, as they are microwave and freezer safe. Need a place to store baking soda, chocolate chips, or other ingredients? Packing items for a catering event? These heavy weight deli containers will keep your foods fresh and ready to use! Plus, the containers are translucent, so you'll be able to easily identify the product inside. You can even write on the containers and lids with a marker or attach stickers for easy labeling. These containers will not become flimsy when you're microwaving them and are built to last for everyday use. Always have a stack within easy reach in your restaurant kitchen, whether you are pouring hot product into them or storing leftover soups and sauces. From reheating to food prep, you're sure to find plenty of uses for these versatile containers!
These BPA free deli containers are perfect for storing leftovers or packaging grab-and-go foods! With sizes from 8 oz. to 32 oz., we've got the ideal container for every need. Check out this short video to learn more.
Related Videos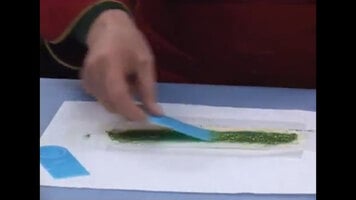 Ateco Small Roller, Piping Gel, and Shaker
Use Ateco's small roller, piping gel, shaker, and icing spreader to create beautiful patterns on your fondant. Simply find a stencil with a pattern you like, grab some edible glitter, and begin designing works of art!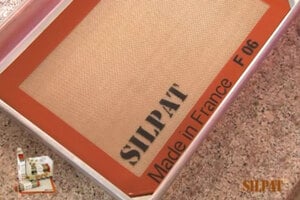 SILPAT Silicone Non-Stick Baking Mat
Watch this short video to find out how the SILPAT silicone non-stick baking mat protects your bakeware and ensures that your creations are done evenly and come off the pan quickly and easily every time.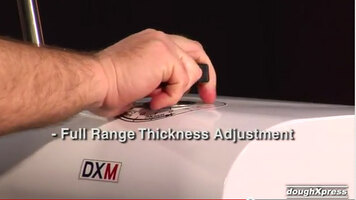 DoughXpress: D-TXM-2-18 Dual Heat Round Manual Tortilla Press 18-inch - 220V
a look at the D-TXM-2-18 dual heat round manual tortilla press from DoughXpress