(Transcript Unavailable)
The all-new 304 stainless steel faucet from Micro Matic gives you the best in style, purity, and quality!
Related Videos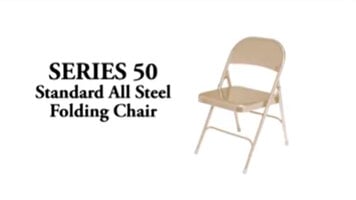 National Public Seating 50 Series Folding Chairs
The National Public Seating 50 series folding chair can support up to 480 lb. of static weight, making it the perfect option for any institutional establishment! Available in 4 best-selling colors, this all steel folding chair is a great value.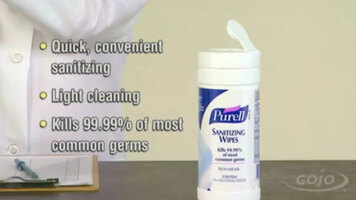 Purell® Sanitizing Wipes
The Purell® hand sanitizing wipes are gentle and effective at killing 99.99% of common germs, making them perfect for virtually any application!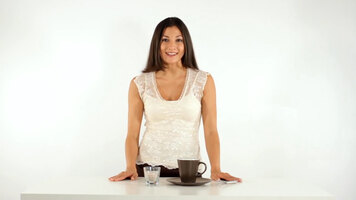 Big Train Spiced Chai Tea Lattes
Give customers a delicious chai tea latte either iced or hot with the Big Train chai tea latte mix! Simply stir the mix with water and you're ready to go!