Hi I'm Steve Ziegler, product expert at the WEBstaurant store. I'd like to take a minute to show you the Chef Master professional hand held knife sharpener. As we all know, a dull knife is a dangerous knife. This Chef Master knife sharpener is the least expensive and most portable way to keep your knives reliably sharpened. Let's take a look at out this pocket sized knife sharpener works. First, take the knife to be sharpened and place it upside down on a clean dry work surface. Have the tip of the knife sticking just over the edge of the table. Use the knife sharpener guide and place it at the heel of the knife to be sharpened, and work your way down in five smooth, light strokes. Just like this. Now let's see how we did. If you have any questions about the Chef Master knife sharpener, or any of our knife sharpeners, please feel free to use our live chat button.
Not only are dull knives a pain to work with, but they can be dangerous too! This hand held knife sharpener from Chef Master is one of the least expensive, most portable ways to keep your knives reliably sharp.
Related Videos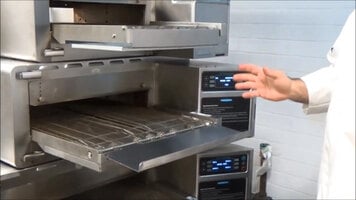 Turbochef High H Maintenance
In order to always be confident that you are serving your finest foods out of a clean and sanitary oven, watch this tutorial on TurboChef High H conveyor oven maintenance!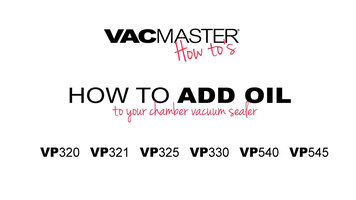 How to Add Oil to a Chamber Seal Vacuum Sealer
This simple tutorial illustrates how to add oil to your chamber vacuum sealer. All you'll need is a 7/8" socket wrench and oil! Fill the site glass ½ to ¾ of the way full, and just like that, you are done.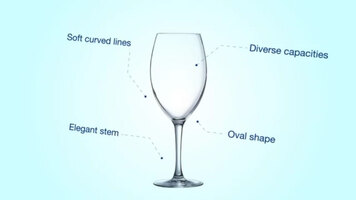 Cardinal Glass Malea Collection
Inspired by nature, Cardinal Glass's Malea Collection from Arcoroc provides refined and durable glassware for your establishment. Watch this video to learn more about this line's features like its thin cut and oval shape.