Hi! I'm Rusty, the field correspondent with Bunn. My background as a barista makes me passionate about great beverages so I'm excited to tell you about My Café MCU from Bunn. My Café MCU gives you great versatility packed in with great technology. The versatility allows you to brew anything from your own ground coffee or loose leaf tea through a drawer that has a metal filter allowing great body, mouth feel, and aroma, to tea bags that you can put in or coffee pods. The cup drawer is compatible with K-cup packs. And finally, and probably the most fun, is being able to dispense just hot water at 200 degrees to make your morning's oatmeal or to warm a baby's bottle. I think you'll really enjoy playing around with My Café from Bunn. Visit bunnathome.com to find out more.
Brew your favorite beverages - anything from loose leaf tea to K-cups - with My Cafe from Bunn. Offering incredible versatility combined with the best in technology, My Cafe is ideal for hotel or home applications. Watch this video to learn more!
Related Videos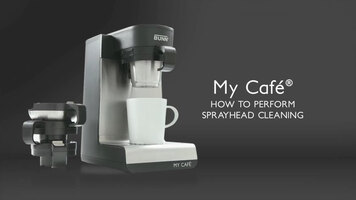 Bunn My Cafe: Sprayhead Cleaning
Preserve the quality taste of your hot coffee or tea by keeping the sprayhead on your My Cafe clean! This simple tutorial shows you the step-by-step process required for a thorough cleaning.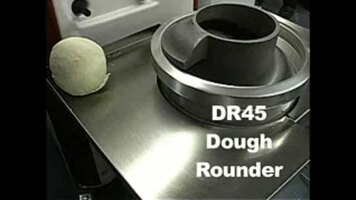 Doyon DR45 Automatic Dough Rounder
The DR45 dough rounder is the perfect addition to your bakery or pizza shop! Watch this video to see just how easy it is to use!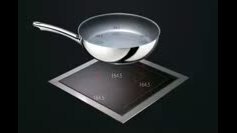 Garland Induction Technology: Benefits
This video describes the benefits of using Garland's induction technology, and how Garland's products can make your kitchen cooler, cleaner, and greener!