To start a flavored latte, pump 1.5 oz. of syrup into a cup - that's 6 pumps. Grind espresso beans and dose into your porter filter. Pull 2 shots of espresso and steamed milk - do this at the same time, if possible. Pour espresso into the cup of syrup, then add the steamed milk. Garnish with whipped cream, cinnamon, or whatever you'd like, and serve.
Watch this video and learn how to start making profitable flavored lattes for your business! Prepared using DaVinci Gourmet flavoring syrup, this video will take you through each step of the latte-making process.
Related Videos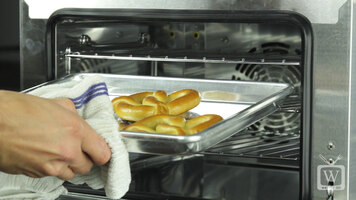 Avantco CO14 Countertop Convection Oven
Learn about the features and benefits of an Avantco CO14 countertop convection oven!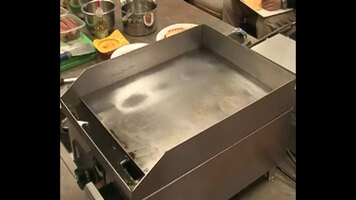 How to Clean a Vollrath Griddle
There are two methods to cleaning the Vollrath griddle--the water method and the griddle stone method. Which one will work the best for you? Watch to find out!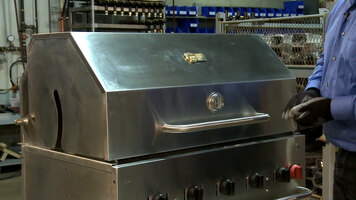 Crown Verity Roll Dome Removal and Installation
Watch this video to learn how to remove and install the roll dome on your Crown Verity grill!