To start a flavored latte, pump 1.5 oz. of syrup into a cup - that's 6 pumps. Grind espresso beans and dose into your porter filter. Pull 2 shots of espresso and steamed milk - do this at the same time, if possible. Pour espresso into the cup of syrup, then add the steamed milk. Garnish with whipped cream, cinnamon, or whatever you'd like, and serve.
Watch this video and learn how to start making profitable flavored lattes for your business! Prepared using DaVinci Gourmet flavoring syrup, this video will take you through each step of the latte-making process.
Related Videos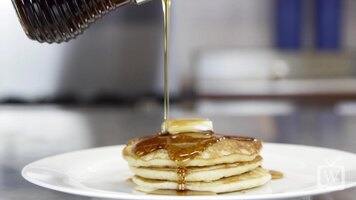 Syrup Dispensers
Here at the WEBstaurant Store, we carry 6 oz. to 14 oz. syrup dispensers made out of a variety of different materials. Check out this video to learn the pros and cons of each type and to make sure that you choose the right kind for your business!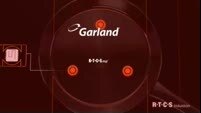 Garland Induction Technology: RTCS MP Sensing System
This video gives you a look at the RTCS MP Sensing System from Garland. This exclusive feature includes three sensors located outside of the center of the system for greater accuracy.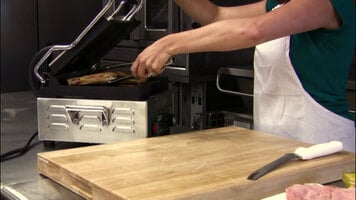 Flat Panini Grill
The Waring compact toaster grill is a great, versatile piece of equipment to have in your kitchen. Use this flat panini grill to make anything from grilled cheeses to hamburgers to Cuban sandwiches (which you'll learn to make in this video!).