To start a flavored latte, pump 1.5 oz. of syrup into a cup - that's 6 pumps. Grind espresso beans and dose into your porter filter. Pull 2 shots of espresso and steamed milk - do this at the same time, if possible. Pour espresso into the cup of syrup, then add the steamed milk. Garnish with whipped cream, cinnamon, or whatever you'd like, and serve.
Watch this video and learn how to start making profitable flavored lattes for your business! Prepared using DaVinci Gourmet flavoring syrup, this video will take you through each step of the latte-making process.
Related Videos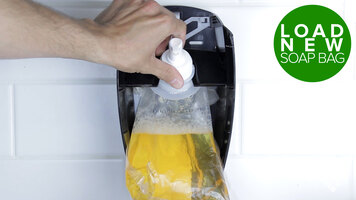 How To Refill A Kutol Soap Dispenser
Learn how to quickly and easily refill your Kutol soap dispenser!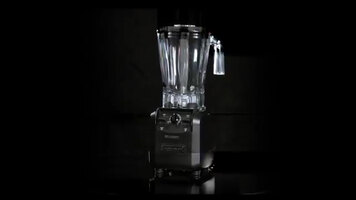 Hamilton Beach Fury Blender
Need to serve up a lot of mixed beverages in short amount of time? Check out the Hamilton Beach Fury blender. Designed to quickly create deliciously smooth beverages at any bar or restaurant, this blender will quickly become your hardest worker.
Advance/Tabco Enclosed Base Tables
Advance Tabco enclosed tables offer the best in practicality and durability. A range of options make these tables extremely versatile while heavy duty construction means they can take a beating.