You think you get abused on the job? You have no idea! New Super Erectra Pro! Takes the abuse! Easy to clean.
The Metro Super Erecta Pro shelving unit is made to take a beating! Check out our long line of ultra durable, easy-to-clean Metro Super Erecta shelves.
Related Videos Star Waffle Baker
Learn the important features of the Star waffle baker!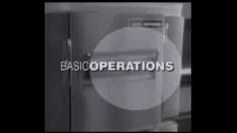 Lincoln Impinger Oven 1400 Series: Basic Operations
The basic operations of the 1400 series ovens from Lincoln are covered in this video, from the basic functions on the control panel to standard operating procedures.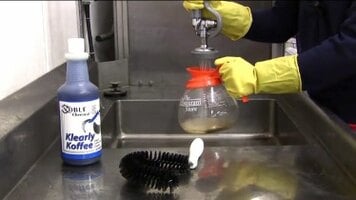 Klearly Koffee Liquid Coffee Pot Cleaner
Coffee stains on your coffee decanters, airpots, mugs, and glassware look unsightly and destroy the flavor of your coffee. Just a few squirts of Klearly Koffee and some warm water is just the thing to take out these tough stains!