You think you get abused on the job? You have no idea! New Super Erectra Pro! Takes the abuse! Easy to clean.
The Metro Super Erecta Pro shelving unit is made to take a beating! Check out our long line of ultra durable, easy-to-clean Metro Super Erecta shelves.
Related Videos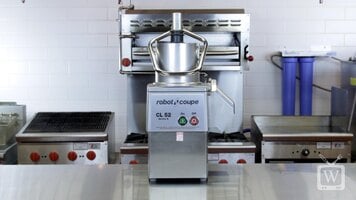 Robot Coupe CL52E
Save kitchen preparation time and quickly and easily slice, shred, and cut all of your vegetables with the Robot Coupe CL52E food processor! Perfect for all of your vegetable prep tasks, watch this video to learn more about its easy-to-use features.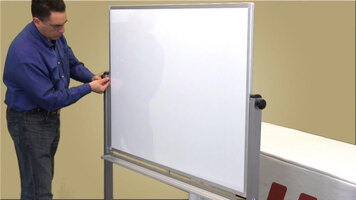 Luxor H. Wilson Mobile Whiteboard Assembly
Check out this video to learn how to assemble your mobile whiteboard from Luxor H. Wilson! Add visual appeal to your meetings or presentations with this convenient whiteboard that you can assemble and transport.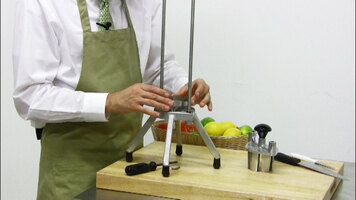 Nemco Wedger Blade Replacement
See how easy it is to change the blades on your Nemco 428-8 wedger! And remember, because these blades are constructed of razor sharp stainless steel, it's important to be careful when attaching the replacement blade.