You think you get abused on the job? You have no idea! New Super Erectra Pro! Takes the abuse! Easy to clean.
The Metro Super Erecta Pro shelving unit is made to take a beating! Check out our long line of ultra durable, easy-to-clean Metro Super Erecta shelves.
Related Videos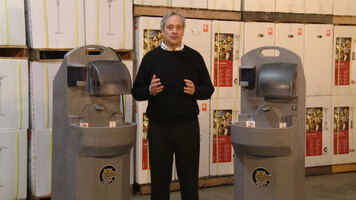 Crown Verity Portable Hand Sink
In this video, Bill Verity explains the features and benefits Crown Verity's CV-EHS Economy Outdoor Portable Hand Sink!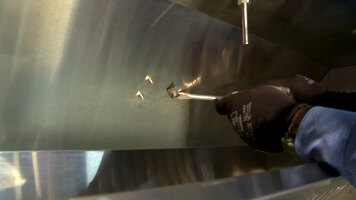 Crown Verity Badge Replacement Instructions
Watch this video and learn how to change the badge on Crown Verity's grills!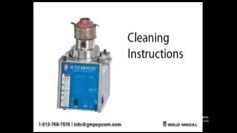 Basic Cleaning for the Auto Breeze
This video teaches you how to properly clean your Gold Medal Auto Breeze cotton candy machine to ensure great results with every use!