You think you get abused on the job? You have no idea! New Super Erectra Pro! Takes the abuse! Easy to clean.
The Metro Super Erecta Pro shelving unit is made to take a beating! Check out our long line of ultra durable, easy-to-clean Metro Super Erecta shelves.
Related Videos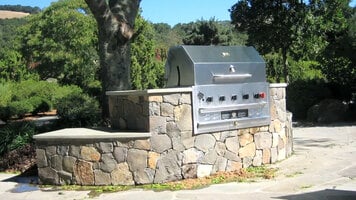 Crown Verity Built In Outdoor BBQ Grills
Check out this video on the built-in outdoor BBQ grill series from Crown Verity! These outdoor grills can be customized to complete your perfect outdoor kitchen!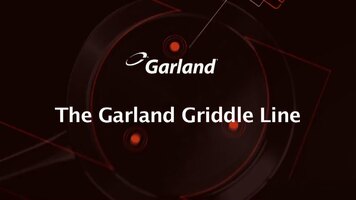 Garland Induction Technology: The Griddle Line
This will give you a look at the Garland griddle line. This video describes the benefits of using a Garland griddle, including excellent and efficient recovery and heating times.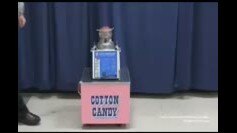 How to Operate the Auto Breeze
This video will teach you how to operate your Gold Medal Auto Breeze cotton candy machine and make piles of deliciously sweet treats!