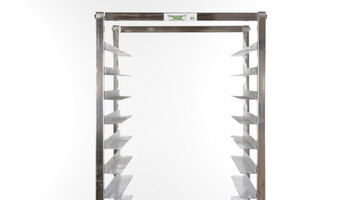 Regency Stainless Steel Bun Pan Rack
Save on shipping but still get your bun pan rack ready to use in just minutes! Watch our short video to see just how quick and easy it can be to assemble the Regency stainless steel bun pan rack so that you can avoid assembly headaches.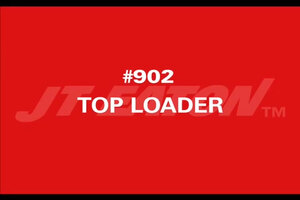 JT Eaton Top Loader
Check out all the great features and benefits of the JT Eaton top loader, item #902. Its design attracts mice and rats to the bait, while it's many mounting options allow you to place this virtually anywhere you need it!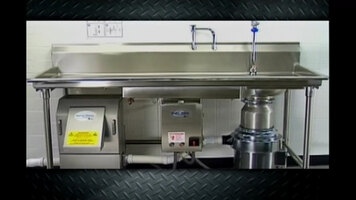 InSinkerator Waste Xpress
Check out this video on InSinkerator's Waste Xpress! Learn more about specific details and features this unit has to offer. As well as, how to clean and assemble the unit. Plus, tips on how to keep it at maximum performance level.