The Star QCS1 conveyor toaster is a great way to step up from a regular toaster to a high-powered and high-production conveyor toaster! With a 10 inch wide conveyor belt and a 1.5 inch opening slot size, this conveyor toaster will toast up to 350 slices of bread or bagel halves per hour! A conveyor speed dial makes it easy to precisely control browning. Cleaning your toaster is a breeze thanks to this removable crumb tray! This versatile conveyor toaster is great for toast, bagels and other specialty items! Be sure to check out the WEBstaurant Store's entire line of commercial conveyor toasters!
Learn how to use, control, and clean the Star QCS1 conveyor toaster!
Related Videos Garland Pyro Deck Oven
Our selection of Garland Pyro Deck Ovens are a perfect choice for baking bread or pizzas! Check out this video to learn more about Garland Pyro Deck Ovens and their great features.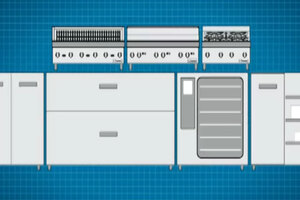 Garland Heavy Duty Counter Line
Explore the features and benefits of Garland's Heavy Duty Counter Line of cooking equipment!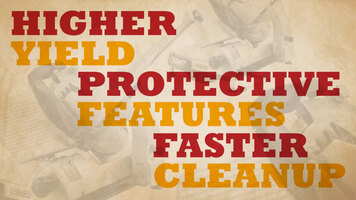 Hobart HS9 Slicer vs. The Competition
What makes the Hobart HS9 stand out from other slicers? Watch this video to learn more about the Hobart HS9 slicer and all of its superior features!