(Transcript Unavailable)
Learn how to quickly and easily refill your Kutol soap dispenser!
Related Videos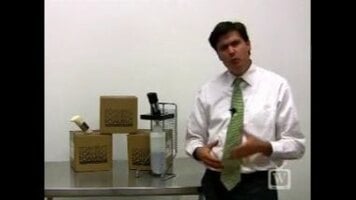 Counter Mount Soap Dispenser
No more crawling on the floor or struggling with messy pumps to refill your counter-mounted soap dispenser! With the Kutol EZ foam counter mount soap dispenser, you get a sophisticated look and a rich, foam lather that customers will love.
Robot Coupe CL-50-E
Robot Coupe demonstrates their CL-50-E product and how it simplifies the process of making that time-tested, Thanksgiving favorite--smooth, creamy mashed potatoes!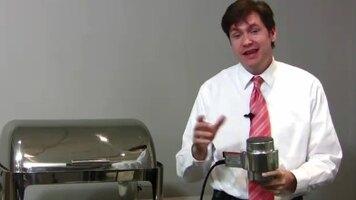 Universal Electric Chafer Heater
If you cater events where open flame isn't allowed, don't go out and buy all new chafers! Our Vollrath universal electric chafer heater works with any chafer and plugs into standard outlets. And, they're so efficient, you only need one per chafer!