(Transcript Unavailable)
Learn how to quickly and easily refill your Kutol soap dispenser!
Related Videos
Counter Mount Soap Dispenser
No more crawling on the floor or struggling with messy pumps to refill your counter-mounted soap dispenser! With the Kutol EZ foam counter mount soap dispenser, you get a sophisticated look and a rich, foam lather that customers will love.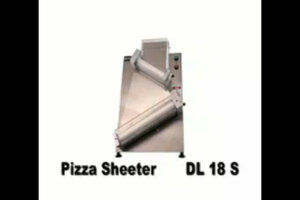 Doyon DL18 Dough Sheeter
Check out this video to see how the Doyon DL18 dough sheeter is a great addition to your pizza shop or restaurant. Watch a demonstration and learn how to make a perfectly sized pizza crust every time!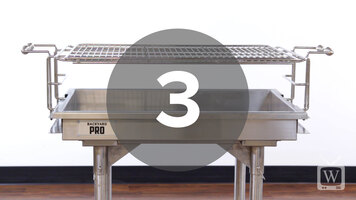 Backyard Pro Stainless Steel Charcoal Grills
Learn about the features and benefits that come along with the Backyard Pro stainless steel charcoal grill!