(Transcript Unavailable)
Learn how to quickly and easily refill your Kutol soap dispenser!
Related Videos
Counter Mount Soap Dispenser
No more crawling on the floor or struggling with messy pumps to refill your counter-mounted soap dispenser! With the Kutol EZ foam counter mount soap dispenser, you get a sophisticated look and a rich, foam lather that customers will love.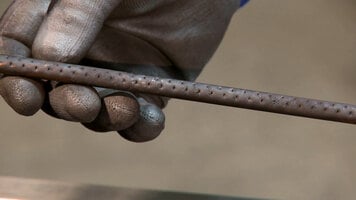 Crown Verity Pilot Lighter Tube Replacement
Watch this video to learn how to replace the pilot lighter tube on your Crown Verity grill! Cambro Versa Food Bar for Schools
This video gives you a look at the Cambro Versa Food Bar for schools. This food bar system allows schools to quickly and easily provide food and snacks, and it also accommodates speedy menu changes.