(Transcript Unavailable)
Learn about the intuitive system used inside the Curtis G3 Gemini coffee brewer!
Related Videos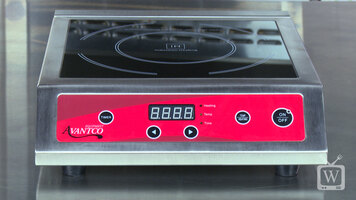 Avantco IC3500 Countertop Induction Range
To learn about all the great features of the Avantco IC3500 countertop induction range, watch this video and see which model is right for your foodservice needs. See why these ranges have become so popular over the past decade!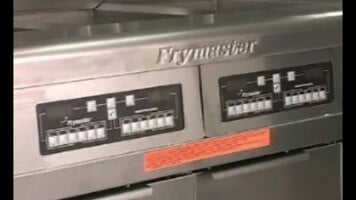 Frymaster H55 Series - Overview
This video reviews important features of the H55 series from Frymaster, and will show you the proper way to begin using your fryer.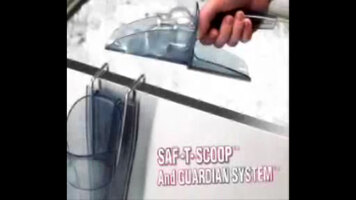 San Jamar Saf-T-Ice Ice Scoop Holder
See how this San Jamar Saf-T Ice scoop and holder solve 2 of the biggest biggest sanitation problems related to ice handling: thumb and knuckle contact with the ice and unsanitary scoop storage!