In 1980 Curtis introduced the GEMINI brewing system which forever changed the commercial coffee industry. After 3 decades of evolution…Curtis introduces the G3 GEMINI with IntelliFresh.
Patented gentle heat system
IntelliFresh satellite memory system
Maintains freshness setting when moved to remote serving station
Advanced heat element applies gentle heat
Foamless design for "wash friendly" performance
First of its kind mineral deposit warning system
GEMINI GT G3
Learn about the intuitive system used inside the Curtis G3 Gemini coffee brewer!
Related Videos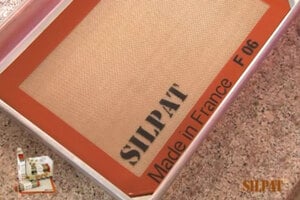 SILPAT Silicone Non-Stick Baking Mat
Watch this short video to find out how the SILPAT silicone non-stick baking mat protects your bakeware and ensures that your creations are done evenly and come off the pan quickly and easily every time. Amana RMS10D Commercial Microwave
For the best in durability and power, consider the Amana RMS10D. Perfect for lighter applications, this microwave is simple to operate and easy to clean.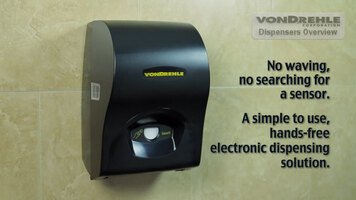 VonDrehle Touch Your Towel Electronic Paper Towel Dispenser
Learn how to fill, operate, and maintain your VonDrehle electronic paper towel dispenser!