(Transcript Unavailable)
Learn to prepare dozens of different foods with the Robot Coupe Cuisine Kit!
Related Videos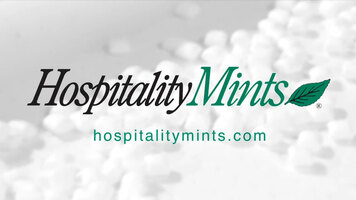 Hospitality Mints
Learn about the powerful marketing potential and the overall appeal of Hospitality Mints!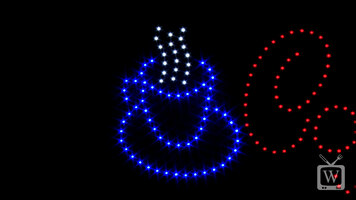 Choice LED Coffee Sign
This 22" x 13" Choice rectangular LED coffee sign will draw customers into your business with its three eye-catching display modes and attractive design. Compared to traditional neon signs, this unit is lighter, safer and uses 50% less electricity!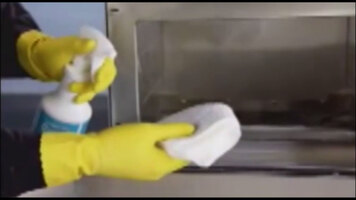 Turbochef Tornado: Daily Maintenance
If you want to keep your Turbochef Tornado oven in top-quality condition, then daily maintenance and cleaning is a must! This video gives brief, step-by-step instructions on how to clean every part of your oven.