(Transcript Unavailable)
Learn to prepare dozens of different foods with the Robot Coupe Cuisine Kit!
Related Videos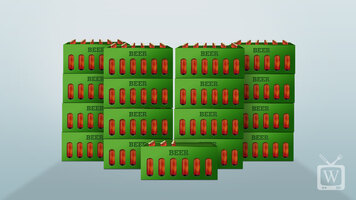 Avantco JBC50 Beer Bottle Cooler
Learn about the best features of the Avantco JBC50 beer bottle cooler and why it's the perfect addition to your bar!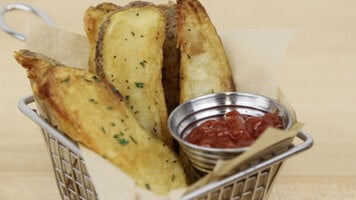 How to Use a French Fry Cutter With a 6 Wedge Blade
Serve delicious french fries with this 6 wedge blade french fry cutter! These step by step visual instructions will show you how to use, clean and maintain your restaurant french fry cutter, and keep it running like new.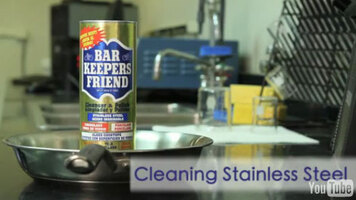 Bar Keepers Friend on Cookware
Servaas Laboratories demonstrates how to use their all purpose cleaning formula to make cleaning up an easy task. And remember, you should never use a cleaning product that contains bleach on your stainless steel cookware!