(Transcript Unavailable)
Learn to prepare dozens of different foods with the Robot Coupe Cuisine Kit!
Related Videos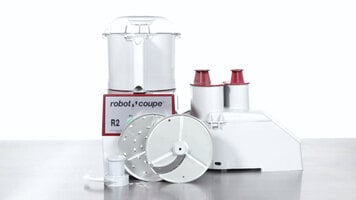 Robot Coupe R2 Series Food Processors
Learn about the various models of the Robot Coupe R2 series food processors, and see which one is best for your foodservice establishment! Find out about different color options and attachments available today!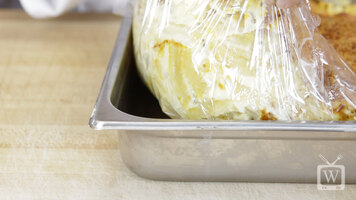 PTL Pan Liner Overview
Check out how pan liners can save you time and money in the kitchen! These pan liners are oven and microwave safe and are available in a variety of shapes and sizes. Additionally, they can withstand temperatures from -100 to 400 degrees Fahrenheit.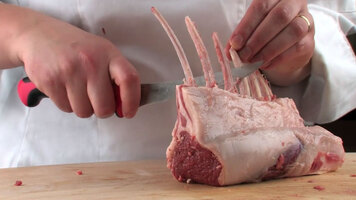 Rack Of Lamb
A Frenched rack of lamb is an elegant, easy-to-execute preparation that all seasoned cooks should be able to perform. Watch this video to learn how to properly remove the belly and rib meat from the cut.