(Transcript Unavailable)
Learn to prepare dozens of different foods with the Robot Coupe Cuisine Kit!
Related Videos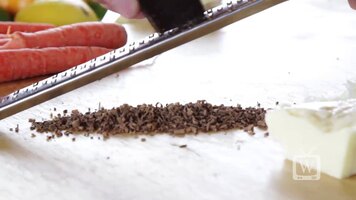 Ribbon Etched Blade Grater
Have a look at this ribbon etched blade grater in action!
Troubleshooting Faucet Leaks
A leaky faucet can increase your water bill by hundreds of dollars per year. In fact, 1 drip/second equals about 3,000 gallons/year! Luckily, most causes of leaky faucets are easy to diagnose and inexpensive to repair. Watch this video to learn how!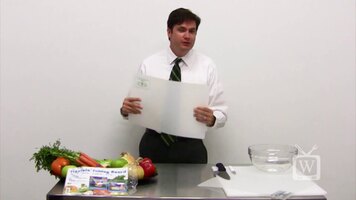 Flexible Cutting Boards
Flexible cutting boards are a versatile, cost effective addition to any kitchen! They make transferring food from prep area to pan a breeze, not to mention they are easy to transport themselves. They come in colors and are are easily customized, too.