Presenting the Luxor H. Wilson STC11-B tub shelf utility cart! This cart measures 37 1/4" tall, 24" long, and 18" wide. Its tub shelves are 2 3/4" deep to carry a variety of supplies from art and teaching aids to dirty dishes and bus tubs. These carts are made in the U.S.A. and offer a Lifetime Warranty. Plus, they can hold up to 300 lbs.! Assembly is easy too--simply install casters on the bottom shelf, turn the unit over and install the legs with a rubber mallet, then push the top shelf onto the legs with a rubber mallet.
Watch this video to learn more about the tub shelves that Luxor H. Wilson has to offer! Each tub shelf is made in the USA and is easy to install!
Related Videos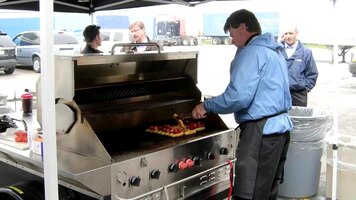 Crown Verity Tailgate Grills
This video goes over Crown Verity's line of tailgate grills, including the TG-1, TG-2, and TG-4.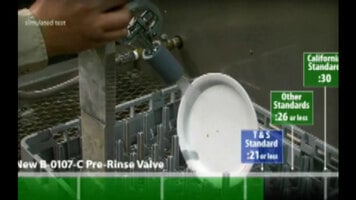 TS Brass B-0107C Super Low Flow Pre-Rinse Spray Valve
Learn all about the super low flow T&S Brass B-0107C super low flow pre-rinse spray valve! This high performance low flow spray valve could save you hundreds of dollars per year in water costs.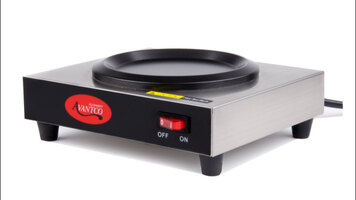 Avantco W51 Coffee Decanter Warmer
You can always have hot coffee ready for your customers with the Avantco W51 coffee decanter warmer! Its compact design and ability to be plugged into a standard wall outlet make it easy to use. It's even ETL and UL sanitation listed.