Presenting the Luxor H. Wilson STC11-B tub shelf utility cart! This cart measures 37 1/4" tall, 24" long, and 18" wide. Its tub shelves are 2 3/4" deep to carry a variety of supplies from art and teaching aids to dirty dishes and bus tubs. These carts are made in the U.S.A. and offer a Lifetime Warranty. Plus, they can hold up to 300 lbs.! Assembly is easy too--simply install casters on the bottom shelf, turn the unit over and install the legs with a rubber mallet, then push the top shelf onto the legs with a rubber mallet.
Watch this video to learn more about the tub shelves that Luxor H. Wilson has to offer! Each tub shelf is made in the USA and is easy to install!
Related Videos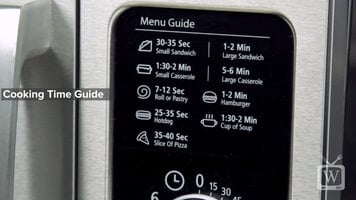 Solwave MW1000D Commercial Microwave
Watch this video to learn more about the Solwave MW1000D commercial microwave! Its quick heating capabilities and convenient cooking time guide will help you warm up your soups, sandwiches, and other foods in no time.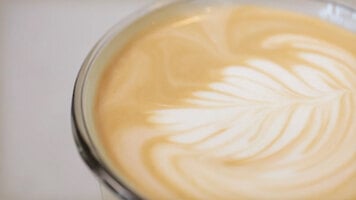 DaVinci Gourmet Flavored Latte
Watch this video and learn how to start making profitable flavored lattes for your business! Prepared using DaVinci Gourmet flavoring syrup, this video will take you through each step of the latte-making process. Avantco C15 Airpot Coffee Brewer Review
See how this affordable and easy-to-use coffee brewer from Avantco can be a great addition to your coffee shop, restaurant, or break room! This C15 airpot coffee brewer heats coffee at 201-205 degrees, ensuring rich, consistent coffee every time.