(Transcript Unavailable)
Learn how to use your Bron Coucke mandoline to obtain perfectly sized vegetable slices for any dish you're making!
Related Videos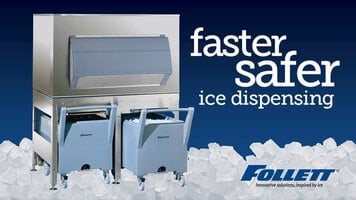 Follett Ice Storage and Transport Systems
Learn how to increase ice safety and sales with the Follett ice storage and transport system!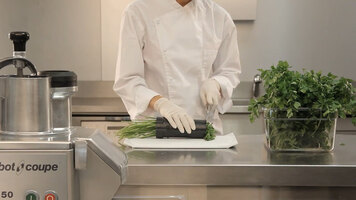 Parsley Kit for the Robot Coupe CL50 Gourmet Food Processor
Learn how to chop up lots of parsley, onions, and tomatoes in no time with the CL50 Gourmet food processor from Robot Coupe!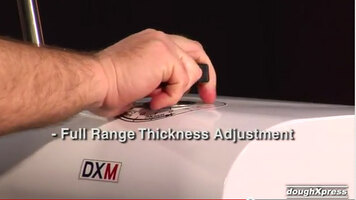 DoughXpress: D-TXM-2-18 Dual Heat Round Manual Tortilla Press 18-inch - 220V
a look at the D-TXM-2-18 dual heat round manual tortilla press from DoughXpress