(Transcript Unavailable)
Learn how to fill, operate, and modify your VonDrehle hands-free electronic paper towel dispenser!
Related Videos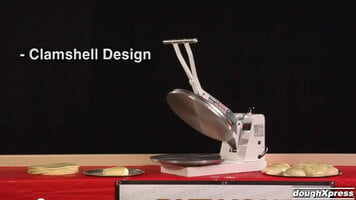 DoughXpress: DM-18 Manual Pizza Dough Press - 18-inch
a look at the DM-18 manual pizza dough press from DoughXpress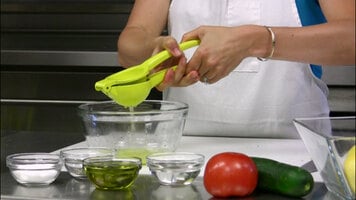 Lemon Squeezers
Making a refreshing, nutritional salad with lemon vinaigrette dressing is easy with all the right tools from WEBstaurantStore.com! Check out this video to see just a few of the products we offer, from lemon squeezers to mixing bowls to displayware.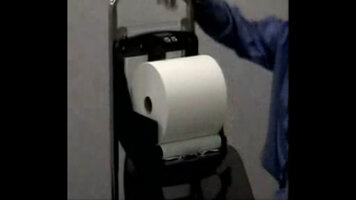 San Jamar Integra Paper Towel Dispenser
The San Jamar Integra universal paper towel dispenser is easy to load, easy to use, and no hubs so it can dispense any core-size of paper towels!