(Transcript Unavailable)
Check out the basics and benefits of picking up a Perfect Fry automated fryer!
Related Videos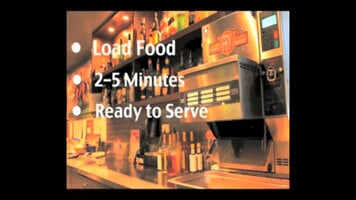 Perfect Fry PFA7200 Demonstration
Learn about all the time, profit, and equipment benefits of the Perfect Fry PFA2700 automated fryer! Crown Verity Wheel and Caster Replacement
Watch this video to learn how to replace the wheels and casters on your Crown Verity grill!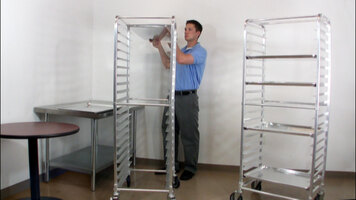 Assembly of a Regency Bun Pan Rack is Quick and Easy
Regency bun pan racks are as durable as welded models and, because they ship unassembled, they save you money on shipping! In this video we'll show you how easy it is to assemble one of these racks, which can hold up to 20 full size food pans.