(Transcript Unavailable)
Check out the basics and benefits of picking up a Perfect Fry automated fryer!
Related Videos
Perfect Fry PFA7200 Demonstration
Learn about all the time, profit, and equipment benefits of the Perfect Fry PFA2700 automated fryer!
Manitowoc NEO Undercounter Ice Machine
Manitowoc offers a line of NEO undercounter ice machines that are perfect for restaurants, bars, cafes, offices and more! Check out this video to learn more about the features and services they have to offer!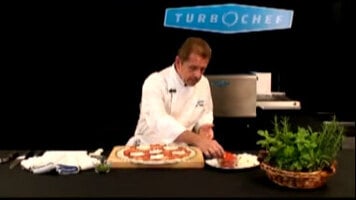 Turbochef HhC 2020
The TurbochefChef HhC 2020 conveyor oven is the only oven of its kind listed UL Ventless! Since a catalytic converter can be added to the oven, it doesn't need to be operated under a hood. Chef Steve Crellin will highlight other features here, too.