The KitchenAid citrus juicer attachment, it uses the power of the stand mixer to quickly squeeze a glass of fresh juice and turns an attachment into a culinary tool. The citrus juicer attachment from KitchenAid lets you realize the possibilities. Enjoy juice that tastes like the fruit was just picked. Another reason to love your KitchenAid stand mixer.
This video gives you a look at the juicer attachment for KitchenAid stand mixers. This attachment makes it easier than ever to turn an array of citrus fruits into delicious, healthy juice and other recipes.
Related Videos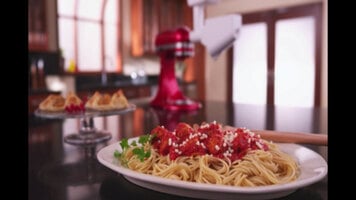 KitchenAid Stand Mixer Strainer and Grinder Attachment
This video gives you a look at the strainer and grinder attachment for KitchenAid stand mixers. These attachments add extra variety to your kitchen!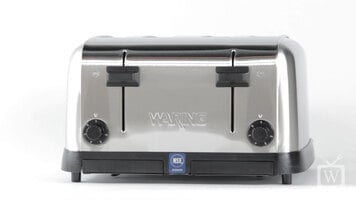 Waring WCT708 Commercial Toaster
Learn about the features, controls, and uses for the Waring WCT708 commercial toaster!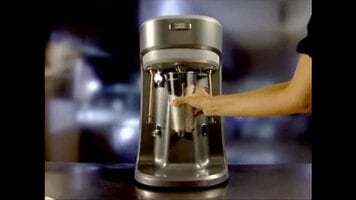 How to use the Hamilton Beach Single and Triple Spindle Drink Mixer
The Hamilton Beach single and triple spindle drink mixers make perfect additions to any bar, cafe, or ice cream shop with milkshakes and specialty drinks on the menu. Allow for maximum service with minimum delay!