The KitchenAid citrus juicer attachment, it uses the power of the stand mixer to quickly squeeze a glass of fresh juice and turns an attachment into a culinary tool. The citrus juicer attachment from KitchenAid lets you realize the possibilities. Enjoy juice that tastes like the fruit was just picked. Another reason to love your KitchenAid stand mixer.
This video gives you a look at the juicer attachment for KitchenAid stand mixers. This attachment makes it easier than ever to turn an array of citrus fruits into delicious, healthy juice and other recipes.
Related Videos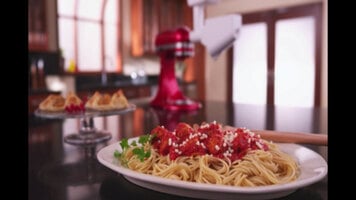 KitchenAid Stand Mixer Strainer and Grinder Attachment
This video gives you a look at the strainer and grinder attachment for KitchenAid stand mixers. These attachments add extra variety to your kitchen!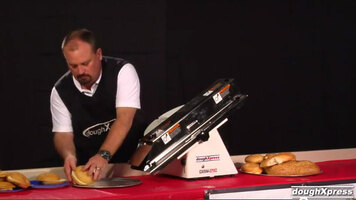 DoughXpress: DXSM-270C French Bread/Bun and Bagel Slicer - Compact Footprint
The DXSM-270C bun and bagel slicer will slice french bread, bagels, hamburger buns, hoagies, biscuits, bread sticks, and so much more! This version also offers the added bonus of being more compact for use in areas where you have limited space.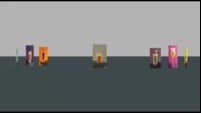 Robot Coupe J80 Ultra
If you want a juicer that can handle anything you throw at it, you need the Robot Coupe J80 Ultra automatic juicer! This video shows how easy it is to use whether you're juicing apples and grapefruits or carrots and cucumbers.