(Transcript Unavailable)
This video will teach you how to easily assemble a disposable beverage dispenser so that you can dispense all types of beverages. Because this dispenser is disposable, clean-up is effortless!
Products In This Video

Related Videos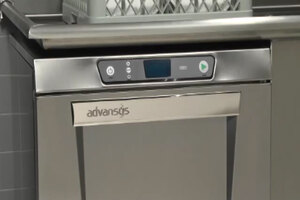 Hobart Advansys LXE Undercounter Dishwasher
Watch this video to learn about the advanced features of the Hobart Advansys LXE Undercounter Dishwasher. Explore the benefits of each model so your business can truly enjoy the convenience these Hobart dishwashers provide. Features of the Pacific Aura Wide Area Vacuum
The professional and versatile design of this Pacific Aura Wide Area Vacuum make vacuuming quick and easy for any business! With convenient features such as a top mounted hopper and bag and a 75 ft., safety yellow electric cable, you can't go wrong!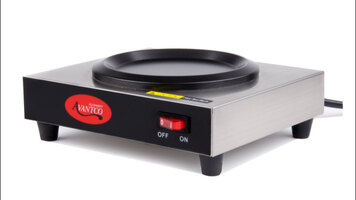 Avantco W51 Coffee Decanter Warmer
You can always have hot coffee ready for your customers with the Avantco W51 coffee decanter warmer! Its compact design and ability to be plugged into a standard wall outlet make it easy to use. It's even ETL and UL sanitation listed.