(Transcript Unavailable)
This video will teach you how to easily assemble a disposable beverage dispenser so that you can dispense all types of beverages. Because this dispenser is disposable, clean-up is effortless!
Products In This Video

Related Videos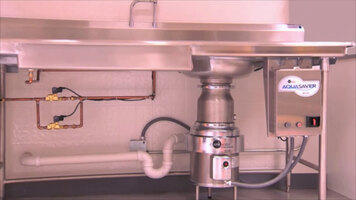 InSinkerator Disposer Installation
In this video, you will learn how to install your InSinkerator disposer properly.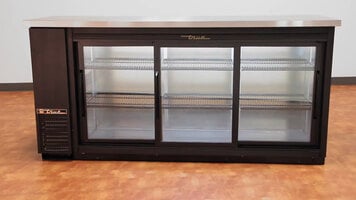 True TBB 24-inch Back Bar Refrigerator
Learn the ins and outs of True's TBB 24-inch back bar refrigerator!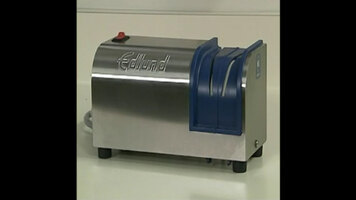 Edlund 401 Electric Knife Sharpener Benefits
Find out how the Edlund 401 electric knife sharpener can help improve your business from financial savings to employee safety!