To start, unpack the dispenser and lay it flat. Lift one corner until the sides are square. Press the bottom in flat, folding the tab toward the outside along the perforation. Fold in the two sides, bending the tabs inside along the perforations. Fold the outer flap of the bottom in, bending along the perforations, with the tab toward the outside. Push the spigot and the fill spout through the provided holes from the inside. Close the top, aligning the outer flap over the fill spout. Insert the final tab into the provided slot. Punch in the three handle slots at the perforations. Fill with your choice of beverage through the fill spout at the top of the dispenser. Remove the safety ring from the spout and begin dispensing. For printable directions, click on the instructions tab on the page of the product you are interested in.
This video will teach you how to easily assemble a disposable beverage dispenser so that you can dispense all types of beverages. Because this dispenser is disposable, clean-up is effortless!
Related Videos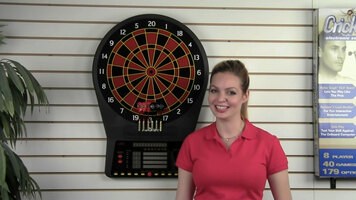 Arachnid CricketPro 800 Electronic Dart Board
With 39 games and 179 variations of traditional dart games, the Arachnid CricketPro 800 cranks up the fun and excitement in any game room. It boasts nylon segments, exclusive square-hole technology, and 9 total LED displays.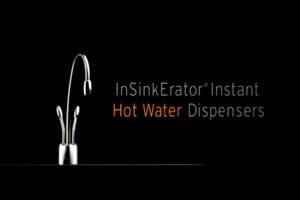 InSinkErator
Get a quick preview of some of the great features and benefits of some of InSinkErator's products!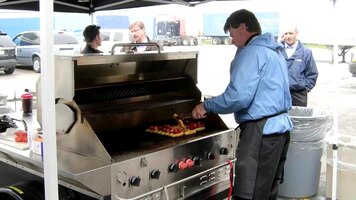 Crown Verity Tailgate Grills
This video goes over Crown Verity's line of tailgate grills, including the TG-1, TG-2, and TG-4.