(Transcript Unavailable)
This video will teach you how to easily assemble a disposable beverage dispenser so that you can dispense all types of beverages. Because this dispenser is disposable, clean-up is effortless!
Products In This Video

Related Videos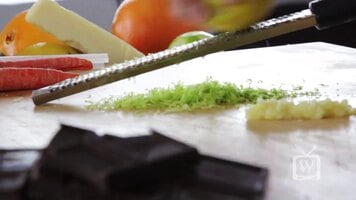 Fine Etched Blade Grater
Have a look at the fine blade etched grater in action!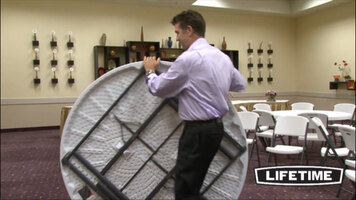 Features of the Lifetime 60 Inch Round Folding Table
See how this Lifetime 60 inch round folding table is perfect for your home, office, conference center, or banquet hall. It is stain resistant, durable, and easy to clean, making it your go-to table for any event!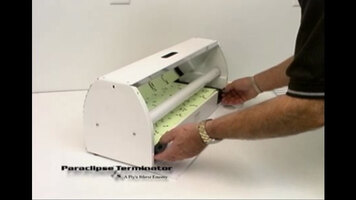 Paraclipse Terminator Fly Catcher Review
Stop gambling with fly control! Learn about the dangers of flies in your restaurant or kitchen as well as how the Paraclipse Terminator fly catcher can easily capture them! The innovative features on this unit will solve your worst fly problem.