(Transcript Unavailable)
Watch this quick video to learn how you can use a pan extender with your sheet pans to bake delicious cakes with ease!
Related Videos Pacific S-20 Auto Scrubber Overview
This video gives you an inside look at all of the features and benefits of the Pacific S-20 auto scrubber that make it an excellent choice for your floorcare needs!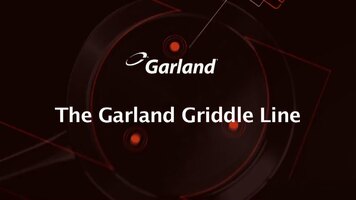 Garland Induction Technology: The Griddle Line
This will give you a look at the Garland griddle line. This video describes the benefits of using a Garland griddle, including excellent and efficient recovery and heating times.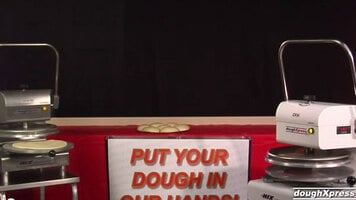 DoughXpress: DXM-SS Manual Pizza Dough Press
The DXM-SS is a commercial manual pizza dough press perfect for low to medium production volume! It is a fast, safe, simple, mess-free alternative to hand tossing or sheeting your pizza dough.