You will need a sheet pan and an extender, plus parchment paper and a release spray. Place the parchment paper on the sheet pan and place the extender on top of it. Spray the pan, making sure not to miss the sides of the extender. Pour the batter into the pan filling it about 3/4 of the way to the top. Bake the cake according to the recipe directions and then gently remove the extender. Using an extender you can prevent the sides of the cake from over-baking, making every bite just as good as any other, and you can eliminate trimming. If you are looking for aesthetic appeal, an extender also allows for straight sides.
Watch this quick video to learn how you can use a pan extender with your sheet pans to bake delicious cakes with ease!
Related Videos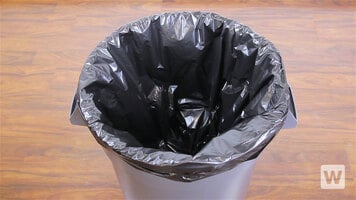 Li'l Herc Low Density Trash Bags
Watch this video to learn more about why Li'l Herc trash bags are the ideal solution for your garbage removal needs. Featuring strength and durability, these trash bags are a reliable and affordable way to hold and transport even the heaviest loads!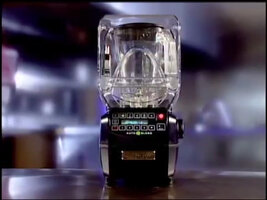 Hamilton Beach Commercial Summit Blender
Finally a smart blender! The Summit high performance sensor blender with auto-blend technology takes blending drinks to the next level. When consistency is key, this blender goes to work for perfect results every time. Learn more in this video!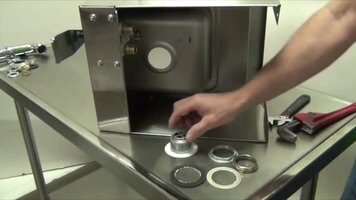 Advance Tabco 7-PS-63 Drain Installation
This quick video shows you how to properly install the drain on your Advance Tabco 7-PS-63 hand sink!