(Transcript Unavailable)
Watch this quick video to learn how you can use a pan extender with your sheet pans to bake delicious cakes with ease!
Related Videos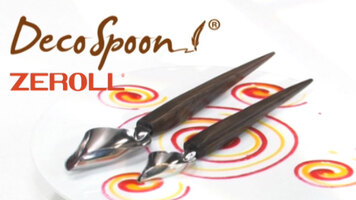 Zeroll Deco Spoon
Learn why the Zeroll Deco Spoon is the best in creating artistic, eye-catching presentations for your business's most popular dishes!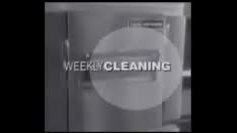 Lincoln Impinger Oven 1400 Series: Weekly Cleaning
The weekly cleaning procedure for 1400 series Impinger ovens from Lincoln is reviewed. Follow these guidelines to keep the exterior and interior clean.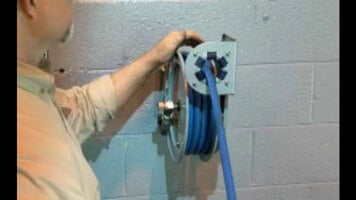 TS Hose Reels and Hose Reel Accessories
See how easy it is to install a T&S hose reel in your business! You'll also learn about some of the special convenience and durability features built right into every T&S hose reel.