(Transcript Unavailable)
Watch this quick video to learn how you can use a pan extender with your sheet pans to bake delicious cakes with ease!
Related Videos
Lincoln Impinger Oven 1600 Series: Troubleshooting
Troubleshooting with the 1600 series Impinger ovens from Lincoln. This video offers an overview of diagnostic messages as well as what you can do to ascertain exactly what your oven needs done!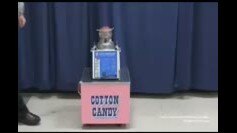 How to Operate the Auto Breeze
This video will teach you how to operate your Gold Medal Auto Breeze cotton candy machine and make piles of deliciously sweet treats!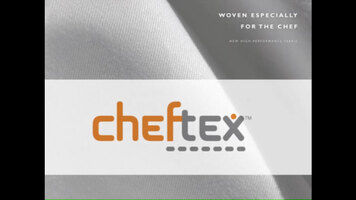 Benefits of Chef-tex High Performance Poly-Cotton Chef Coats
Breathability and a resistance to moisture are only two of the five benefits of Chef Revival's high performance Chef-Tex poly cotton material that are highlighted in this video. Check it out to learn how purchasing these chef coats could benefit you!