(Transcript Unavailable)
A look at how a real chef uses his Berkel 330M prosciutto slicer. This model is great for paper-thin slices of premium deli meats.
Products In This Video



Related Videos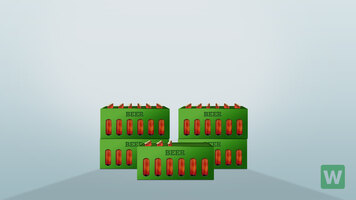 Avantco JBC25 Beer Bottle Cooler
Watch this short video to learn about the many features of Avantco's JBC25 Bottle Cooler. Whether you are serving beers behind a bar or sodas in a cafe, this bottle cooler is a great choice to help increase your establishment's profits! Behind the Scenes with Crown Verity Outdoor Grills
Learn about the features, benefits, and certifications that go into the products from Crown Verity!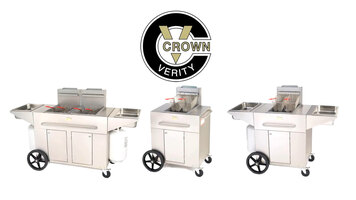 Crown Verity Quality Stainless Steel BBQ Grills
Check out this video to learn more about the quality stainless steel BBQ grills that Crown Verity has to offer! Several customers and businesses have already reaped the benefits of a Crown Verity BBQ grill. See what one could do for you!