(Transcript Unavailable)
Have a look at this ribbon etched blade grater with an anti-slip foot.
Related Products


Related Videos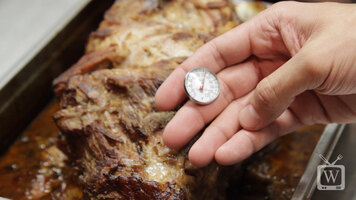 How to Calibrate a Dial Probe Thermometer
Learn how to quickly and easily calibrate your dial probe thermometer for your specific needs! American Dryer Cold Plasma Clean Technology
Cold Plasma Clean (CPC) technology is an American Dryer feature that helps sanitize hands in addition to drying them. In this video, five illustrated steps depict the process by which CPC technology works. Mamas Testimonial for the AXP20
Mama's testimonial for the AXP20