18/8 stainless steel rasp-style grater
Ergonomic soft-grip handle
Anti-slip foot for greater stability
Perfect for making chocolate & cheese curls
Perfect for making thin chocolate or cheese curls, this ribbon footed etched blade grater features an anti-slip foot for stability. Check out this video to see the ribbon footed etched blade grater in action!
Related Products


Related Videos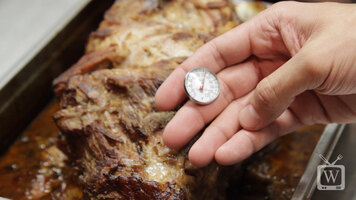 How to Calibrate a Dial Probe Thermometer
Learn how to quickly and easily calibrate your dial probe thermometer for your specific needs!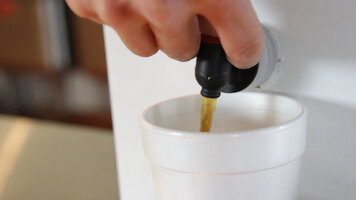 How to Assemble a Catering Beverage Dispenser
This video will teach you how to easily assemble a disposable beverage dispenser so that you can dispense all types of beverages. Because this dispenser is disposable, clean-up is effortless!
Features of Lifetime Contoured Folding Chairs
Learn how the contoured design of these Lifetime folding chairs make them durable, lightweight, and the most comfortable folding chairs on the market! These chairs can hold over 500 lb. and feature an all-weather, rust resistant frame.