18/8 stainless steel rasp-style grater
Ergonomic soft-grip handle
Anti-slip foot for greater stability
Perfect for making chocolate & cheese curls
Perfect for making thin chocolate or cheese curls, this ribbon footed etched blade grater features an anti-slip foot for stability. Check out this video to see the ribbon footed etched blade grater in action!
Related Products


Related Videos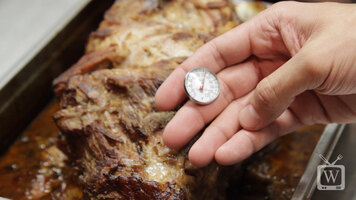 How to Calibrate a Dial Probe Thermometer
Learn how to quickly and easily calibrate your dial probe thermometer for your specific needs!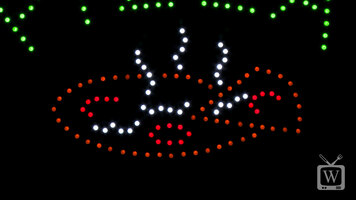 Choice LED Pizza Sign
This 22 3/4" x 14" Choice oval LED pizza sign will draw customers into your business with its two eye-catching display modes and attractive design. Compared to traditional neon signs, this display is lighter, safer, and uses 50% less electricity!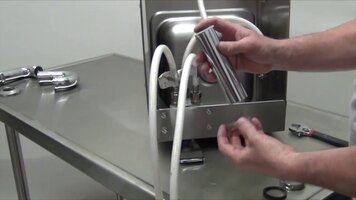 Advance Tabco 7-PS-63 Plumbing Installation
Watch how to correctly hook up the plumbing on your Advance Tabco 7-PS-63 hand sink!