(Transcript Unavailable)
Have a look at this ribbon etched blade grater with an anti-slip foot.
Related Products


Related Videos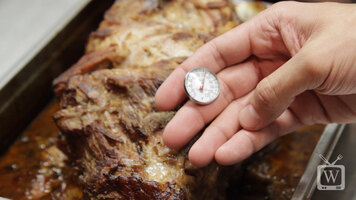 How to Calibrate a Dial Probe Thermometer
Learn how to quickly and easily calibrate your dial probe thermometer for your specific needs!
The Advantages of Induction Cooking
Available in three different sizes and types, countertop induction ranges can reduce energy consumption by 30%, and allow you to prepare food safely and quickly. Watch this video to learn about the many other advantages of induction cooking!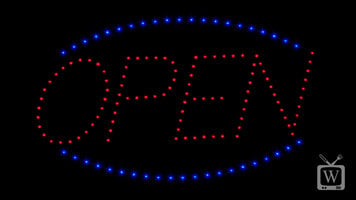 Choice LED Open Sign
This 21" x 13" Choice oval LED open sign will draw customers into your business with its four eye-catching display modes and attractive design. Compared to traditional neon signs, this display is lighter, safer, and uses 50% less electricity!