(Transcript Unavailable)
Have a look at this ribbon etched blade grater with an anti-slip foot.
Related Products


Related Videos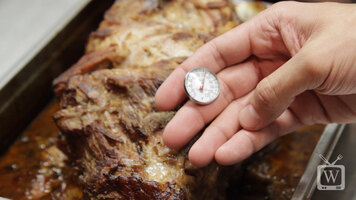 How to Calibrate a Dial Probe Thermometer
Learn how to quickly and easily calibrate your dial probe thermometer for your specific needs!
American Dryer Adjustable Sound and Speed
Unlike other models, American Dryer extreme air hand dryers have complete adjustability and flexibility when it comes to sound and speed. Find out how easy it is to adjust a dryer's settings to meet your establishment's individual needs! Customizing Your Restaurant Work Table
Having trouble finding the perfect size work table for your restaurant kitchen? Whether you have shorter workers or want to add casters, sometimes the standard size isn't right. See how WEBstaurant Store can customize the height of your work table.