18/8 stainless steel rasp-style grater
Ergonomic soft-grip handle
Anti-slip foot for greater stability
Perfect for making chocolate & cheese curls
Perfect for making thin chocolate or cheese curls, this ribbon footed etched blade grater features an anti-slip foot for stability. Check out this video to see the ribbon footed etched blade grater in action!
Related Products


Related Videos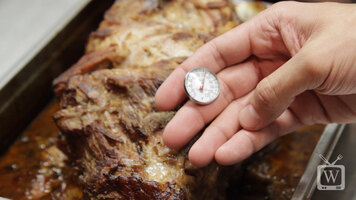 How to Calibrate a Dial Probe Thermometer
Learn how to quickly and easily calibrate your dial probe thermometer for your specific needs!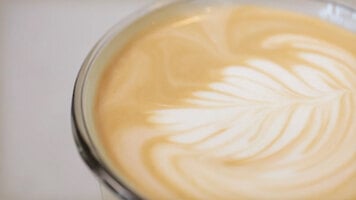 DaVinci Gourmet Flavored Latte
Watch this video and learn how to start making profitable flavored lattes for your business! Prepared using DaVinci Gourmet flavoring syrup, this video will take you through each step of the latte-making process.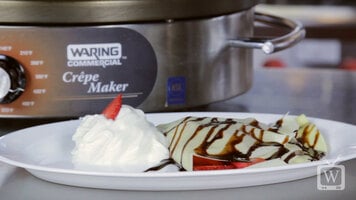 How to Season the Waring Crepe Maker
Learn how to easily season your crepe maker so you can create smooth, delicious crepes with every use!