(Transcript Unavailable)
Have a look at this ribbon etched blade grater with an anti-slip foot.
Related Products


Related Videos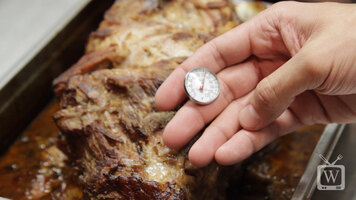 How to Calibrate a Dial Probe Thermometer
Learn how to quickly and easily calibrate your dial probe thermometer for your specific needs!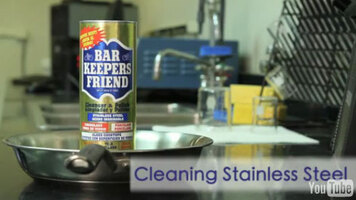 Bar Keepers Friend on Cookware
Servaas Laboratories demonstrates how to use their all purpose cleaning formula to make cleaning up an easy task. And remember, you should never use a cleaning product that contains bleach on your stainless steel cookware!
Assembly of a Regency Bun Pan Rack is Quick and Easy
Regency bun pan racks are as durable as welded models and, because they ship unassembled, they save you money on shipping! In this video we'll show you how easy it is to assemble one of these racks, which can hold up to 20 full size food pans.