(Transcript Unavailable)
Have a look at this medium coarse etched blade grater with an anti-slip foot.
Related Products


Related Videos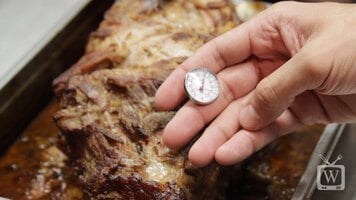 How to Calibrate a Dial Probe Thermometer
Learn how to quickly and easily calibrate your dial probe thermometer for your specific needs!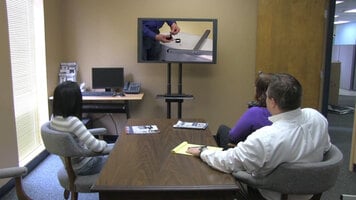 Luxor H. Wilson FP Series Flat Panel Mount
Watch this video to learn about the mobile flat panel mounts offered from Luxor H. Wilson. This video describes the differences in each model and what accessories are included in each. Cooking in the OnCue
The unique design of the OnCue oven makes it possible to cook food up to 42% faster than you could in a conventional oven. This video highlights this and other great features like how easy the OnCue is to clean.