18/8 stainless steel rasp-style grater
Ergonomic soft-grip handle
Anti-slip foot for greater stability
Perfect for vegetables, chocolate, cheese, & more
Perfect for a variety of ingredients, including vegetables, this medium coarse footed etched blade grater features an anti-slip foot for stability. Check out this video to see the medium coarse footed etched blade grater in action!
Related Products


Related Videos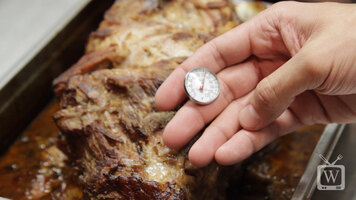 How to Calibrate a Dial Probe Thermometer
Learn how to quickly and easily calibrate your dial probe thermometer for your specific needs!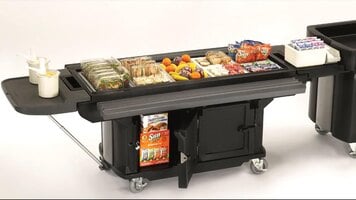 Cambro Versa Ultra Work Table
Learn more about the many different features and benefits of the Cambro Versa Ultra work table and the many different options you have to choose from by checking out this video!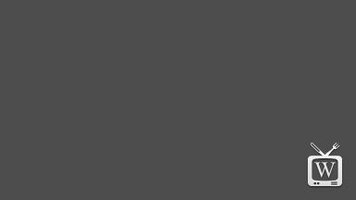 Customization Tool
Explains the personalized product customization tool