(Transcript Unavailable)
Have a look at this medium coarse etched blade grater with an anti-slip foot.
Related Products


Related Videos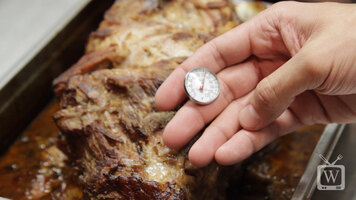 How to Calibrate a Dial Probe Thermometer
Learn how to quickly and easily calibrate your dial probe thermometer for your specific needs!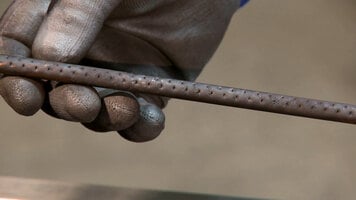 Crown Verity Pilot Lighter Tube Replacement
Watch this video to learn how to replace the pilot lighter tube on your Crown Verity grill!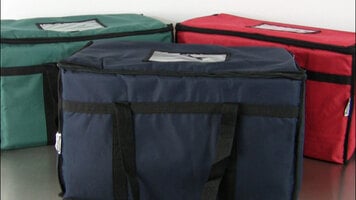 Insulated Food Pan Carrier
These soft insulated food pan carrier bags work perfectly as delivery bags or as a way to transport food to your next catered event. Durable, conveniently sized, and available in a variety of colors, these bags even fold down for easy storage!