(Transcript Unavailable)
Have a look at this medium coarse etched blade grater with an anti-slip foot.
Related Products


Related Videos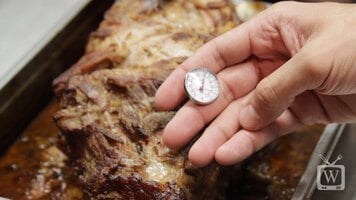 How to Calibrate a Dial Probe Thermometer
Learn how to quickly and easily calibrate your dial probe thermometer for your specific needs!
Advance Tabco 7-PS-63 Mounting Installation
Watch this video to see how to properly mount the 7-PS-63 hands free hand sink from Advance Tabco.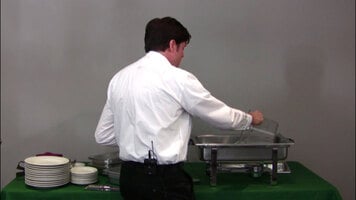 How To Use A Chafer
Watch as Steve demonstrates the proper way to use your chafer, from how much water you will need to when you should light the fuel. And remember, a chafer is only for keeping food warm, not for cooking it!