(Transcript Unavailable)
Have a look at this medium coarse etched blade grater with an anti-slip foot.
Related Products


Related Videos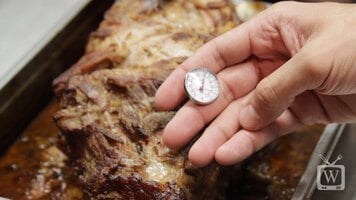 How to Calibrate a Dial Probe Thermometer
Learn how to quickly and easily calibrate your dial probe thermometer for your specific needs! KitchenAid 5 Speed Blender
This video gives you a look at the 5 speed blender from KitchenAid, which is perfect for mixing smoothies, sauces, salad dressings, and more!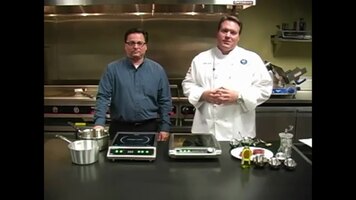 Vollrath Mirage Pro vs. Mirage Cadet
This video will help you learn the main differences between Vollrath's Mirage Pro and Mirage Cadet induction cookers. Basic functions and features are also covered.