18/8 stainless steel rasp-style grater
Ergonomic soft-grip handle
Anti-slip foot for greater stability
Perfect for vegetables, chocolate, cheese, & more
Perfect for a variety of ingredients, including vegetables, this medium coarse footed etched blade grater features an anti-slip foot for stability. Check out this video to see the medium coarse footed etched blade grater in action!
Related Products


Related Videos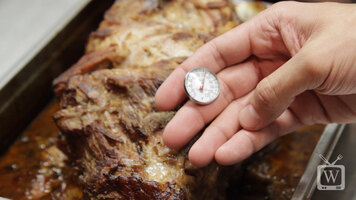 How to Calibrate a Dial Probe Thermometer
Learn how to quickly and easily calibrate your dial probe thermometer for your specific needs! How to Make Caramel Corn
This video shows you how easy it is to make delicious, customer-pleasing caramel corn using Gold Medal's Corn Cooker Mixers!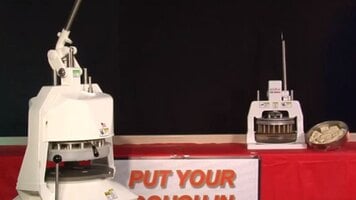 DoughXpress: DX-JN Semi-Automatic Dough Divider/Rounder
The DX-JN dough divider/rounder will divide many types of yeast-raised dough, such as bread and bun dough, pizza dough, and even tortilla dough! It offers easy-to-clean interchangeable head assemblies that make your job easier.