(Transcript Unavailable)
Have a look at this medium coarse etched blade grater with an anti-slip foot.
Related Products


Related Videos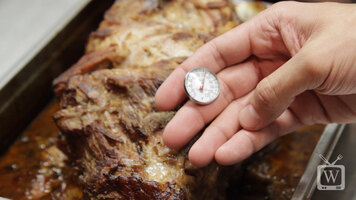 How to Calibrate a Dial Probe Thermometer
Learn how to quickly and easily calibrate your dial probe thermometer for your specific needs!
Lincoln Impinger Oven 1300 Series: Basic Operation
The basic operations of the 1300 series ovens from Lincoln are covered in this video, from the basic functions on the control panel to standard operating procedures.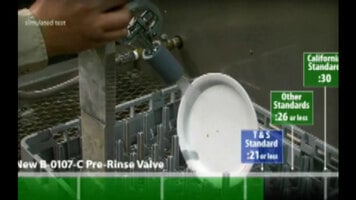 TS Brass B-0107C Super Low Flow Pre-Rinse Spray Valve
Learn all about the super low flow T&S Brass B-0107C super low flow pre-rinse spray valve! This high performance low flow spray valve could save you hundreds of dollars per year in water costs.