(Transcript Unavailable)
Have a look at this medium coarse etched blade grater with an anti-slip foot.
Related Products


Related Videos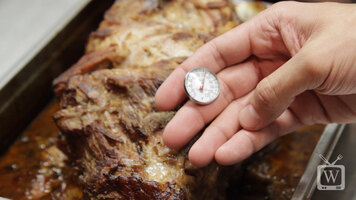 How to Calibrate a Dial Probe Thermometer
Learn how to quickly and easily calibrate your dial probe thermometer for your specific needs!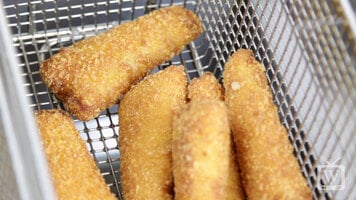 Avantco Floor Fryers
Learn about the features and benefits an Avantco floor fryer brings to your business! How to Use a Pan Extender
Watch this quick video to learn how you can use a pan extender with your sheet pans to bake delicious cakes with ease!