(Transcript Unavailable)
Have a look at this medium coarse etched blade grater with an anti-slip foot.
Related Products


Related Videos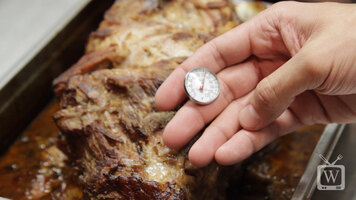 How to Calibrate a Dial Probe Thermometer
Learn how to quickly and easily calibrate your dial probe thermometer for your specific needs!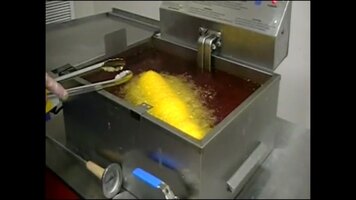 How to Make Saratoga Swirls
Watch this video to learn how easy it is to make Saratoga Swirls with the Gold Medal 5280M Electric Spiral Fry Cutter!
Features of Lifetime Contoured Folding Chairs
Learn how the contoured design of these Lifetime folding chairs make them durable, lightweight, and the most comfortable folding chairs on the market! These chairs can hold over 500 lb. and feature an all-weather, rust resistant frame.