18/8 stainless steel rasp-style grater
Ergonomic soft-grip handle
Anti-slip foot for greater stability
Perfect for vegetables, chocolate, cheese, & more
Perfect for a variety of ingredients, including vegetables, this medium coarse footed etched blade grater features an anti-slip foot for stability. Check out this video to see the medium coarse footed etched blade grater in action!
Related Products


Related Videos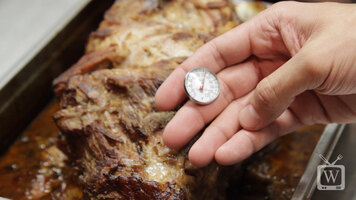 How to Calibrate a Dial Probe Thermometer
Learn how to quickly and easily calibrate your dial probe thermometer for your specific needs!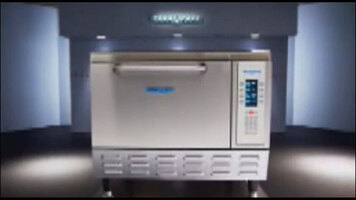 Turbochef Tornado: Setting Up Your Oven
This video will help you through the process of setting up your Turbochef Tornado oven, which features cooking capabilities of up to 12 times faster than traditional cooking equipment!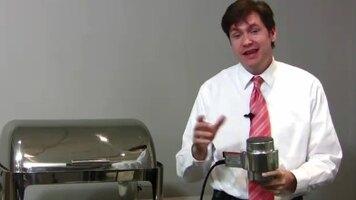 Universal Electric Chafer Heater
If you cater events where open flame isn't allowed, don't go out and buy all new chafers! Our Vollrath universal electric chafer heater works with any chafer and plugs into standard outlets. And, they're so efficient, you only need one per chafer!