(Transcript Unavailable)
Have a look at this medium coarse etched blade grater with an anti-slip foot.
Related Products


Related Videos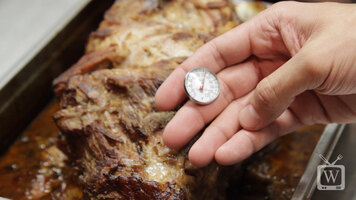 How to Calibrate a Dial Probe Thermometer
Learn how to quickly and easily calibrate your dial probe thermometer for your specific needs!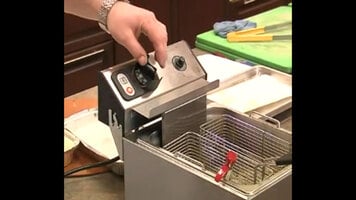 Vollrath Deep Fryer Demonstration
Watch this video to learn about safety features, appropriate applications, and accessories to consider when purchasing a Vollrath deep fryer!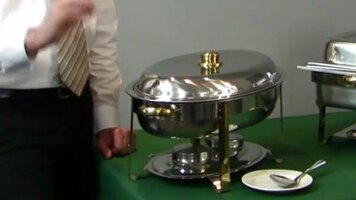 Deluxe Chafing Dishes
Our stainless steel chafing dishes come in a variety of shapes and sizes at a great price. Perfect for any occasion, these chafing dishes will add pizazz to your presentation while going easy on your wallet.