(Transcript Unavailable)
Have a look at this medium coarse etched blade grater with an anti-slip foot.
Related Products


Related Videos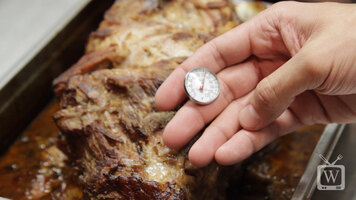 How to Calibrate a Dial Probe Thermometer
Learn how to quickly and easily calibrate your dial probe thermometer for your specific needs!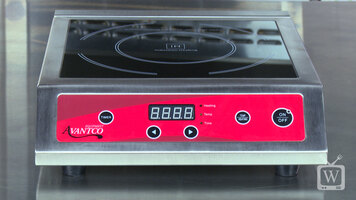 Avantco IC3500 Countertop Induction Range
To learn about all the great features of the Avantco IC3500 countertop induction range, watch this video and see which model is right for your foodservice needs. See why these ranges have become so popular over the past decade! Cambro Versa Food Bar for Schools
This video gives you a look at the Cambro Versa Food Bar for schools. This food bar system allows schools to quickly and easily provide food and snacks, and it also accommodates speedy menu changes.