(Transcript Unavailable)
Have a look at the various surfaces on this box-style, 5-sided etched grater.
Related Products


Related Videos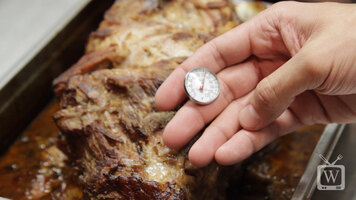 How to Calibrate a Dial Probe Thermometer
Learn how to quickly and easily calibrate your dial probe thermometer for your specific needs!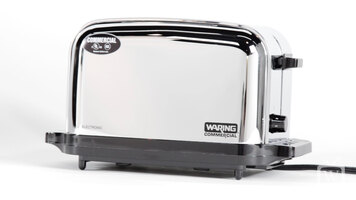 Waring WCT702 Commercial Toaster
Learn about the features and advantages of the Waring WCT702 commercial toaster!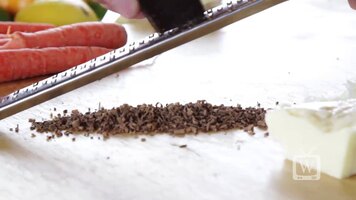 Ribbon Etched Blade Grater
Have a look at this ribbon etched blade grater in action!