(Transcript Unavailable)
Have a look at the various surfaces on this box-style, 5-sided etched grater.
Related Products


Related Videos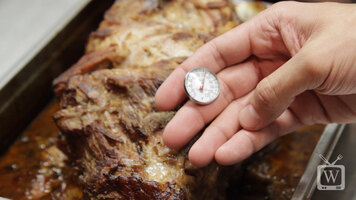 How to Calibrate a Dial Probe Thermometer
Learn how to quickly and easily calibrate your dial probe thermometer for your specific needs!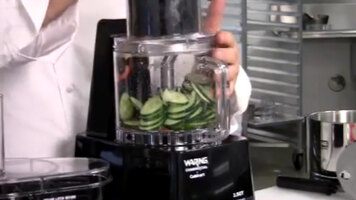 Waring FP1000 Food Processor Demonstration
From tomatoes and cucumbers to potatoes and peppers, this Waring 2 horsepower dicing food processor is perfect for your kitchen. Check out all its great features and how it's great for salad bars or mass volume processing! Learn How to Make Funnel Cake Swirls
Gold Medal puts a twist on a classic carnival favorite with this funnel cake swirls mold! Learn how to make this sweet treat on-a-stick to keep patrons coming back for more!