18/8 stainless steel box-style grater
Anti-slip feet & ergonomic handle
Zesting blade for hard cheeses, vegetables, citrus
Large holes for soft cheeses, vegetables
Ribbon blades for chocolates and cheese curls
Large slicing blade for vegetables, fruits, & more
Fine blade for zest & garlic
Well suited for a variety of applications, the 5-sided box style etched grater is just what your business is looking for. Now, you can prepare cheeses, vegetables, citrus, garlic, and more using one convenient grater. Watch this video to learn more!
Related Products


Related Videos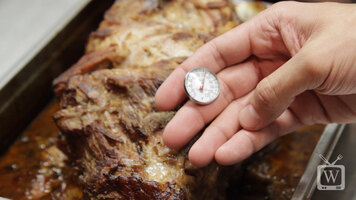 How to Calibrate a Dial Probe Thermometer
Learn how to quickly and easily calibrate your dial probe thermometer for your specific needs!
How to Restore Lodge Cast Iron
Watch this video and see how easy it is to restore your Lodge cast iron! Simply scrub, wash, dry, oil, bake, and cool. Because iron is forever!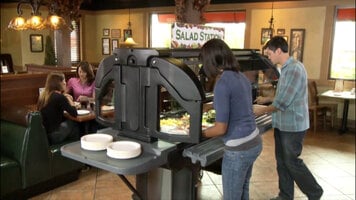 Features of the Cambro Versa Food Bar For Restaurants
Expand your menu and boost your profit margin with the Cambro Versa Food Bar! See how the NSF listed Cambro Versa food bar's professional appearance and tremendous versatility make it great for flexible menus requiring frequent change.