(Transcript Unavailable)
Have a look at the various surfaces on this box-style, 5-sided etched grater.
Related Products


Related Videos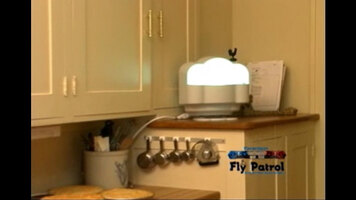 Paraclipse Fly Patrol Review
See how the easy-to-use Paraclipse Fly Patrol can eliminate flies and risks they cause! The decorative design of this Paraclipse Fly Patrol makes it a perfect addition to your kitchen. Plus, there are no zaps or harmful pesticides involved.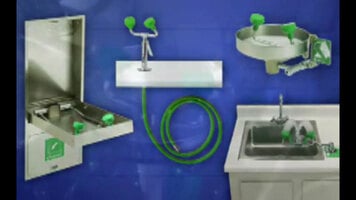 TS Brass The Importance Of Eyewash Stations
Watch this video to learn how important emergency eye wash stations are for your employees' safety. Not just for chemistry labs and class rooms, an emergency eye wash station provides added safety and protection for your kitchen workers' eyesight!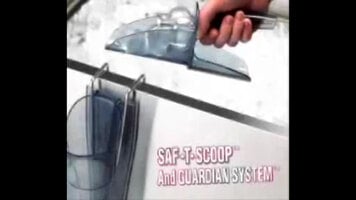 San Jamar Saf-T-Ice Ice Scoop Holder
See how this San Jamar Saf-T Ice scoop and holder solve 2 of the biggest biggest sanitation problems related to ice handling: thumb and knuckle contact with the ice and unsanitary scoop storage!