Toasting has never been easier with the KitchenAid 2 and 4 slice toasters. Set the toaster to defrost, reheat, or keep toast warm. Extra wide slots toast thick slices of bread to perfection. Bagels are gently warmed on the outside, browned on the inside. Raise and lower breads at a touch of a button. Easily read the sleek digital display with countdown bars and seconds. Toast lifts high for convenient access. Premium performance, exceptional results, legendary KitchenAid quality.
This video gives you a look at the 2-4 slice toasters from KtichenAid.
Related Videos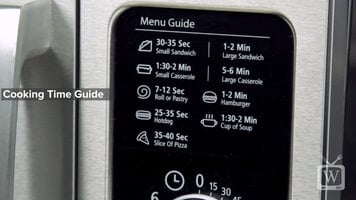 Solwave MW1000D Commercial Microwave
Watch this video to learn more about the Solwave MW1000D commercial microwave! Its quick heating capabilities and convenient cooking time guide will help you warm up your soups, sandwiches, and other foods in no time.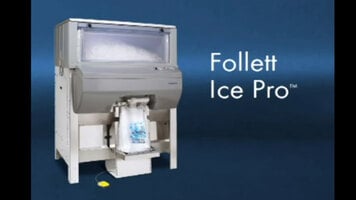 Follett Ice Pro Ice Dispensers
Learn how to easily meet consumer demand and increase your business's profits with the Follett Ice Pro ice dispenser!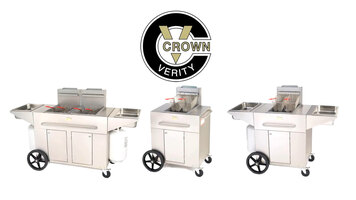 Crown Verity Portable Outdoor Fryer
Check out these portable outdoor fryers from Crown Verity! Great for any outdoor event, these fryers come complete with a stainless steel, 90,000 BTU fry pot, allowing you to fry between 60-65 lbs. of French fries per hour!