Toasting has never been easier with the KitchenAid 2 and 4 slice toasters. Set the toaster to defrost, reheat, or keep toast warm. Extra wide slots toast thick slices of bread to perfection. Bagels are gently warmed on the outside, browned on the inside. Raise and lower breads at a touch of a button. Easily read the sleek digital display with countdown bars and seconds. Toast lifts high for convenient access. Premium performance, exceptional results, legendary KitchenAid quality.
This video gives you a look at the 2-4 slice toasters from KtichenAid.
Related Videos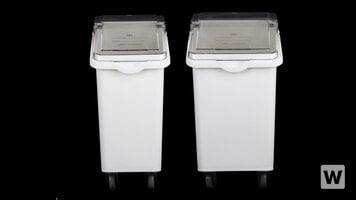 Continental Mobile Ingredient Bins
Check out this video for information on Continental Mobile Storage Bins, the most convenient way to store your frequently used ingredients!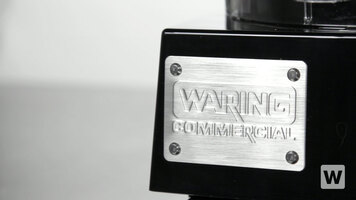 Waring WFP14SC Food Processor
Check out this video to see all the benefits of the Waring WFP14SC food processor, as well as safe and proper usage!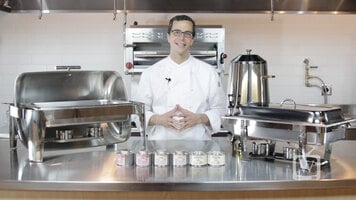 Choice Chafer Fuel
In this video, Corporate Chef Matt Schuler explains the best options to suit your needs when it comes to chafer fuel. From gel fuel or wick fuel, or fuel that burns up to 6 hours, Choice Chafer fuel has just what you need for every occasion!