We only make things for one room: your kitchen. Because like you, it's where we shine. And now the revolutionary new KitchenAid 13 cup food processor is making culinary history. It features the first ever external blade control, thick to thin. This way, or that way. The new KitchenAid food processor, it's a lot less process and way more pro. Nobody knows the kitchen like KitchenAid.
This video will give you a look at the KitchenAid Food Processor, the first of its kind to feature external blade control.
Related Videos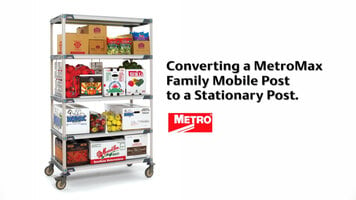 Metromax Shelving Units: Converting Mobile Posts to Stationary Posts
Learn how easy it is to convert a mobile Metromax shelving unit to a stationary unit by watching this video!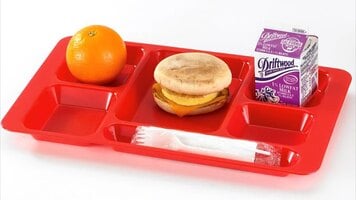 Cambro 2x2 Compartment Trays
Check out this video to learn all about the power of two, with Cambro's 2x2 compartment trays--a particularly excellent choice for school cafeterias!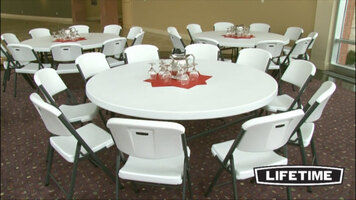 Lifetime 72 Inch Round Folding Table Review
Learn about the features of this LIfetime 72 inch round folding table and what makes it perfect for churches, schools, conferences, and banquets. It is stain resistant, durable, and easy to clean, making it perfect for any event!