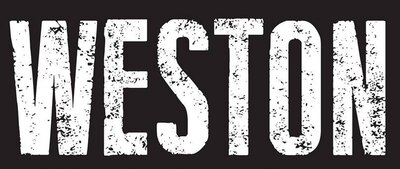 Weston Overall Customer Rating:
Food Processing Tools for Every Need
Weston began in 2009 when two brothers purchased a company that manufactured food processing products. Although they are the new kid on the block, Weston knows quality. Recently listed as one of the nation's fastest growing companies, Weston is devoted to innovation and making food processing, preparing, and preserving as simple and efficient as possible. Read more
Weston manufactures products with hunters in mind, but caters to everyone from professional chefs to weekend gardeners. Whether you are looking for a meat grinder, jerky making supplies, or even baking mats and oven liners, Weston has something for you. Weston is further committed to conservation and the responsible use of wildlife and natural resources, making them an environmentally conscious option for your food processing needs.