December 2012 Coupon Code Update


By Steven Ziegler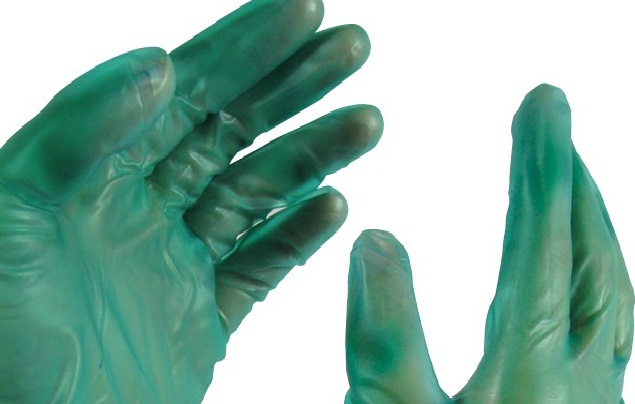 This time of the year, we have many people coming to our site for fun stuff. You know what I'm talking about...all those foodie gifts, like Kitchenaid mixers, Zip Zesters, and turkey fryers. But even though we are selling tons of gadgets right now, it doesn't change the fact that we want to be your vendor of choice for all of your regular, much-less-fun, supplies.
Which brings me to this month's coupon code for Noble Gloves. We are proud to say that our gloves are really boring. Why would I say that? Well, because I have been selling food service supplies for over 20 years, and I've sold lots of gloves. When gloves are good they are boring. They are not boring when they rip all of the time, when they stick together, when they smell of strange chemicals, when they make your hands red and swollen, or when you have to pay a high price just to get a decent product. Bad gloves are exciting, but in a bad way. Our gloves are everything you want: inexpensive, tough, well-made, come in multiple sizes, and made from different materials, with and without powder. And this month, they are even cheaper with our coupon code! If you haven't tried them, now is the time. If you have been buying them, now is the time to stock up.
Our December 2012 Coupon Code: Get 10% off cases Noble Gloves with the code: NOBLE10
Links: Noble Latex Gloves Noble Vinyl Gloves
We also have a $200 WEBucks Gift Certificate Giveaway in December, Details: $200 December Giveaway
Restaurant Employee Training Video - Proper Use of Gloves
In this video, our Customer Solutions Specialist, Cristina, and our Corporate Chef, Matt Schuller, show you how to properly use and take off stretch gloves.
Comments
* There are currently no comments for this post. Be the first to comment below! This feature is reserved for WEBstaurant Store customers only.
Click here to create an account
.
Add a Comment
A WEBstaurant Store account is required to comment.