My name is Kenny Bowers and I am the Chef owner of Kenny's Wood Fired Grill in Addison, Texas. Honestly, there is really three main things to a restaurant, you've got the food, you've got the service, and then the rest of it is ambiance. Ambiance is everything, because it affects the way the food looks, it creates energy. Lighting is huge, what we do is we shut the blinds to darken everything out, almost like you're in Vegas, then we lower the lights, and put the little lamps out on the table. When you add the lighting it totally changes the whole mood and ambiance of the restaurant. It has a big effect on it. One of the things I love about table top lighting is the fact that when our restaurants get really busy, and when people sit down at the table, everything is kind of dark around them and once you sit down it becomes very intimate and you almost forget about what is happening around you.
Candle Lamp explains the importance of ambiance in your restaurant., and how simple yet elegant, tabletop lighting can affect your establishment's mood.
Related Videos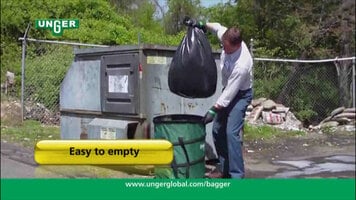 Features of the Unger Nifty Nabber Portable Garbage Can
Great for indoor or outdoor use, this Nifty Nabber Garbage Can can drag on any surface, is safer than regular trash bags, and is easy to empty!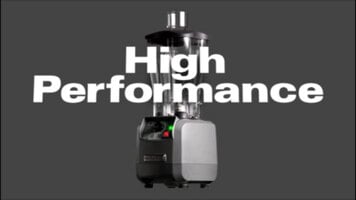 See the Hamilton Beach Tourant High Performance Food Blender In Action
See the Hamilton Beach Tourant High Performance Food Blender in action! This unit will emulsify, blend, grind, puree, and chop its way right to the top of your must-have list! Plus, it has adjustable speeds and a powerful 3 horsepower motor.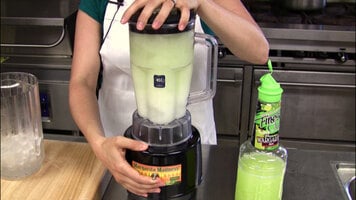 Margarita Madness
If you love frozen drinks (and especially margaritas!), then our Margarita Madness blender is a must-have! See just a few of the margarita mix, glass, and salt options we have to choose from as well.