(Transcript Unavailable)
Watch this video to learn how easy it is to make Saratoga Swirls with the Gold Medal 5280M Electric Spiral Fry Cutter!
Related Videos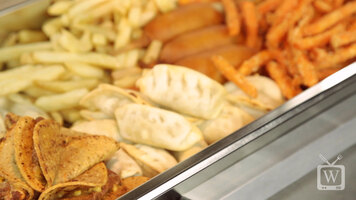 Avantco 2 Bulb Food Warmer
Looking for a way to keep your menu items warm? The Avantco free standing two bulb heat lamp & food warmer is an ideal solution. Equipped with convenient features like an adjustable stand, this heavy-duty aluminum warmer will meet your daily demands!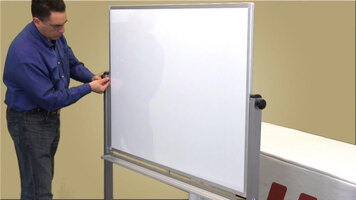 Luxor H. Wilson Mobile Whiteboard Assembly
Check out this video to learn how to assemble your mobile whiteboard from Luxor H. Wilson! Add visual appeal to your meetings or presentations with this convenient whiteboard that you can assemble and transport.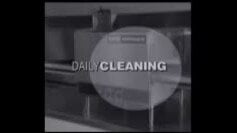 Lincoln Impinger Oven 1300 Series: Daily Cleaning
This video shows you how to clean your 1300 series Lincoln Impinger oven. Learn how to tidy up the exterior and interior of your oven to keep it looking spick-and-span!