(Transcript Unavailable)
Watch this video to learn how easy it is to make Saratoga Swirls with the Gold Medal 5280M Electric Spiral Fry Cutter!
Related Videos Bron Coucke Deco Spoon
Use the Bron Coucke Deco Spoon and fascinate your guests with decorative swirling lines and eye-catching designs surrounding their entrees and desserts! Watch this video to see the product in action and discover exciting plate decorating ideas.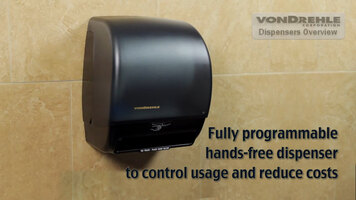 VonDrehle Hands-Free Electronic Paper Towel Dispenser
Learn how to fill, operate, and modify your VonDrehle hands-free electronic paper towel dispenser!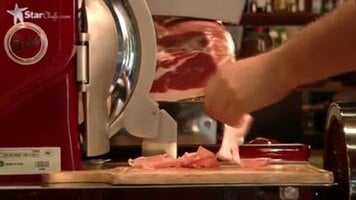 How to Use the Berkel Prosciutto Slicer
A look at how a real chef uses his Berkel 330M prosciutto slicer. This model is great for paper-thin slices of premium deli meats.