Here's how fudge puppies are made. First, preheat and season 5044 Waffle Dog Baker. Then, fill each of the five cavities with the Belgian waffle mix. Now, quickly place 5 skewers into position. Give them a half turn. Close the lid, roll the baker grids over, and set your timer to cook three to four minutes. Once the bell rings, rotate the waffles back to the original position, and remove the waffles from the grids. Once removed, let them cool. In some cases you made need to cut them apart. While they're cooling, you should have melted 5519 chocolate cookie dip in a double warmer. Do not over heat. You need enough chocolate that's deep enough to completely dip the waffle on the stick. Once the cooked waffles have cooled, dip them in the chocolate. Let the excess chocolate dip drip or spin off. At this point you can add nuts or sprinkles to the product as desired. Then allow the product to cool to harden. Once hardened you can add either confectioner's sugar or whip cream.
This demonstration from Gold Medal will show you how to make fudge puppies in minutes using your 5044 Five Waffle Dog Baker.
Related Videos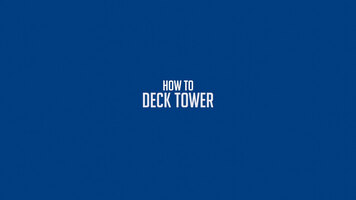 Bulman Deck Tower Paper Rack Assembly
Install your Bulman deck tower paper rack assembly with these simple steps!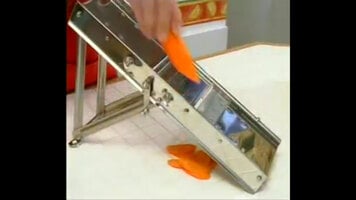 Bron Coucke Mandoline
Learn how to use your Bron Coucke mandoline to obtain perfectly sized vegetable slices for any dish you're making!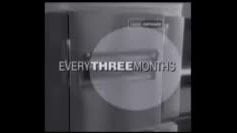 Lincoln Impinger Oven 1400 Series: Every Three Months
Learn how to provide your oven the proper care it needs by watching this video and performing these maintenance instructions for every three months of use. This will ensure your oven stays in great working condition!