(Transcript Unavailable)
This demonstration from Gold Medal will show you how to make fudge puppies in minutes using your 5044 Five Waffle Dog Baker.
Related Videos
Traulsen Blast Chiller Overview
Watch this video to learn how to maximize all the benefits the Traulsen Blast Chiller has to offer! From preprogramming cooking settings for ensuring consistency amongst staff to adding valuable data, this video will provide a detailed overview.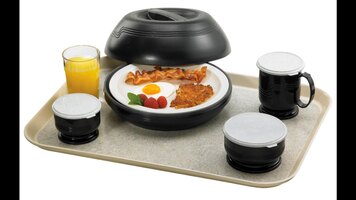 Cambro Non Skid Serving Tray
This video demonstrates all of the amazing benefits of the non-skid Camtrays and how it can save tons of trash every year with substantial cost savings!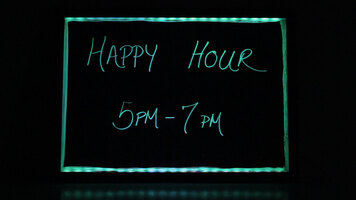 LED Write-On Sign 28 x 20
Check out these new customizable LED write-on signs! This video will demonstrate the different features and options you have with this 28"x20" LED write-on sign!