(Transcript Unavailable)
Salvajor Demonstrates how to use their disposer and control.
Related Videos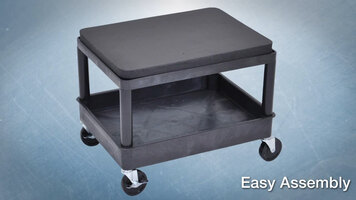 Luxor H. Wilson Mechanics Seat
Check out this video on the mechanic seat made by Luxor H. Wilson! It provides details on the seats, such as the features they obtain and the material that is made of. Also, these mechanic seats assemble in just 4 easy steps!
Whip-It Soda Siphons
Whip-It soda siphons are perfect for all types of mixed drinks, as well as delicious Italian sodas and more. Check out this video to see how easy it is to set up and use your Whip-It soda siphon!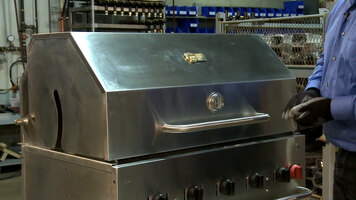 Crown Verity Roll Dome Removal and Installation
Watch this video to learn how to remove and install the roll dome on your Crown Verity grill!