(Transcript Unavailable)
Salvajor Demonstrates how to use their disposer and control.
Related Videos
Lincoln Impinger Oven 1100 Series: Weekly Cleaning
The weekly cleaning procedure for 1100 series Impinger ovens from Lincoln is reviewed. Follow these guidelines to keep the exterior and interior clean.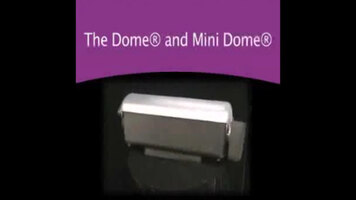 San Jamar- The Dome and Mini Dome Condiment Holders
Check out how the San Jamar dome and mini dome condiment holders will enhance functionality, image, and freshness at your business! With a variety of tray sizes and attachments, customization is key.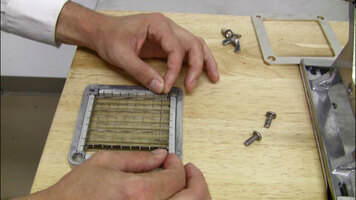 Fry Cutter Blade Replacement
Learn how to replace the blade on your french fry cutter to make your machine work like new! This step-by-step visual demonstration will help you safely and easily replace the blades so you can get back to making hot, fresh French fries in no time.