(Transcript Unavailable)
JT Eaton's line of repeaters have been designed protect you as well as to catch more mice than most of the traps out there. These repeaters don't need bait lure mice into the traps either.
Related Videos Behind the Scenes with Crown Verity Outdoor Grills
Learn about the features, benefits, and certifications that go into the products from Crown Verity!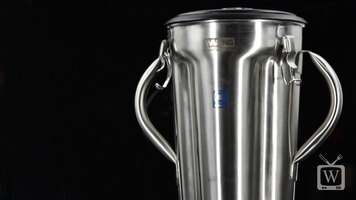 Waring CB15 Stainless Steel Top Food Blender
Learn the ins and outs of the Waring CB15 stainless steel top food blender!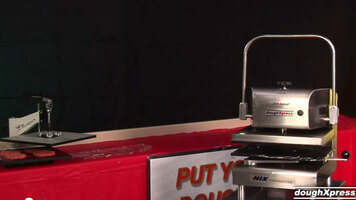 DoughXpress: TXM-15CP Manual Little Chicken Meat Press
The TXM-15CP manual meat press eliminates the tiresome, time-consuming portion pounding of your chicken, fish, pork, or veal. The consistent thickness that results from using this product enables consistent cooking time and presentation.