(Transcript Unavailable)
Breathability and a resistance to moisture are only two of the five benefits of Chef Revival's high performance Chef-Tex poly cotton material that are highlighted in this video. Check it out to learn how purchasing these chef coats could benefit you!
Related Videos Star Max Products
Learn about the improvements made to the Star Max line of griddles, burners and charbroilers!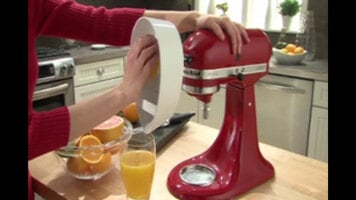 KitchenAid Stand Mixer Juicer Attachment
This video gives you a look at the juicer attachment for KitchenAid stand mixers. This attachment makes it easier than ever to turn an array of citrus fruits into delicious, healthy juice and other recipes.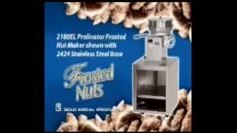 How to Make Frosted Almonds
Here you'll learn how to use your Pralinator from Gold Medal to make frosted almonds.