Greeting and good day. Chef Kim here and I would like to share with you, one of our latest innovations, chef-tex. Chef Revival's new high performance fabric that out performs our competition where it counts most. Che-tex is a breathable poly-cotton blend that wicks moisture away from your body to keep you cool in the kitchen. Easy release stains when washing that keeps your jacket looking the way you need it to; and not to mention comfortable. Let's take a closer look at how Chef-tex works. (break for video bullet points) Chef-tex, the proof is woven in, breathable, wicks moisture, releases stains, keeps wrinkles and discoloring at bay and let's not forget comfortable. See for yourself in our many Chef Revival jackets and styles.
Breathability and a resistance to moisture are only two of the five benefits of Chef Revival's high performance Chef-Tex poly cotton material that are highlighted in this video. Check it out to learn how purchasing these chef coats could benefit you!
Related Videos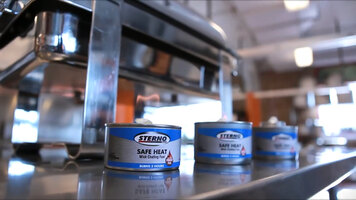 Choosing the Right Fuel For Your Event
Looking for the perfect Sterno for your next catered event? Check out this video to learn about all the Sterno options CandleLamp has to offer. Whether your want gel or liquid chafing fuels, they have an option to best suite your heating needs!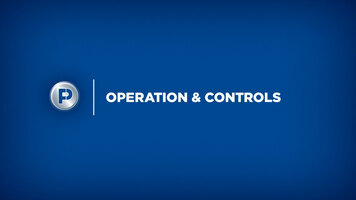 Pacific S-20 Operation and Controls
Check out this video to see how incredibly simple it is to operate the Pacific S-20 auto scrubber!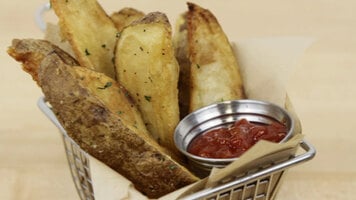 How to Use a French Fry Cutter With an 8 Wedge Blade
Serve delicious french fries with this 8 wedge blade french fry cutter! These step by step visual instructions will show you how to use, clean and maintain your french fry cutter, and keep it running like new.