The WNA comet gala holdaplate allows you to hold drinks and plates more comfortably. We see a man and a woman holding cocktails and their plates at the same time without fumbling around. You can even hold both the drink and plate in the same hand. The man gives the woman a business card, proving that the plate makes it easier to multitask. The man and woman shake hands while still holding the plate and drink in the opposite hand. More people are socializing without trying to juggle drinks and plates.
The WNA Comet gala holdaplate is an innovative cocktail plate that allows your guests to hold both their beverage and plate in one hand! This plate is perfect for parties, galas, and other special events.
Related Videos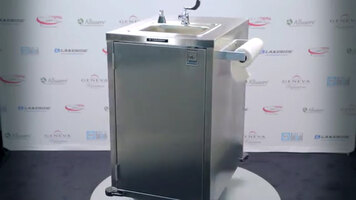 Lakeside Mobile Hand Washing Station
Lakeside's portable hand washing station promotes sanitation at outdoor events, festivals, grocery stores, and more! Check out this short video to see just how easy this unit is to operate.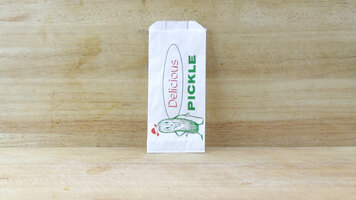 Carnival King Printed Paper Pickle Bag
Finally, there's a fun way to merchandise your most popular chilled snacks at your concession stand with the Carnival King paper pickle bag! This bag is specially designed for pickles, including fun graphics on the front of the bag to increase sales.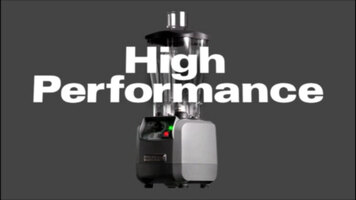 See the Hamilton Beach Tourant High Performance Food Blender In Action
See the Hamilton Beach Tourant High Performance Food Blender in action! This unit will emulsify, blend, grind, puree, and chop its way right to the top of your must-have list! Plus, it has adjustable speeds and a powerful 3 horsepower motor.