(Transcript Unavailable)
This Pacific Triumph 1190 Self-Contained Carpet Extractor offers high performance at an affordable price. In fact, a national independent testing group rated it "Best in Class" and in the top 1% of all extractors!
Related Videos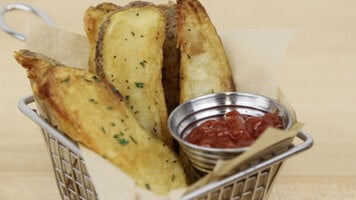 How to Use a French Fry Cutter With a 6 Wedge Blade
Serve delicious french fries with this 6 wedge blade french fry cutter! These step by step visual instructions will show you how to use, clean and maintain your french fry cutter, and keep it running like new.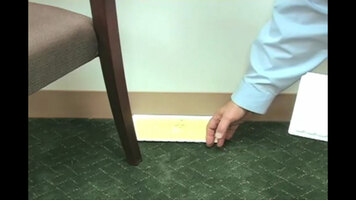 Overview of JT Eatons 155N Stick-Em Rat Glue Traps
These JT Eaton Stick-Em rat glue traps are peanut butter scented and are ideal for catching mice, rats, and insect in your restaurant or home. Be sure to place the glue traps along the wall to get the best results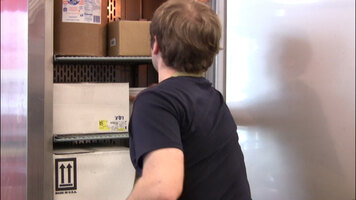 Features of the Avantco CFD 1FF Single Door Reach In Freezer
Bring efficiency and dependability to your restaurant kitchen with the Avantco CFD 1 door reach-in freezer. This 23 cu. ft. freezer is packed with standard features for a lower price that will make daily activities in your kitchen easier.