The JBC50 Bottle Cooler from Avantco is a great choice for bottle service behind your bar! Whether you are serving single bottles or selling 6 packs, this 50" long bottle cooler's easy loading, large bottle capacity, and reliability will be a money maker for you. This bottle cooler has a 1/3 horsepower forced air refrigeration system. The temperature is adjustable between 32 to 41 degrees to keep your beers and sodas at optimal serving temperature. Insulated 304 stainless steel sliding doors not only offer easy access for loading and unloading, but they are also lockable for security. It has the capacity to hold 16 1/2 cases of 12 oz. bottles or 24 cases of 12 oz. cans! And 3 dividers make it easy to keep your beers organized. It even has a bottle cap opener and cap catcher standard! This unit is ETL sanitation listed. It runs on 115v electric and has an 8 ¼' cord and a standard 3 prong plug. And besides the low price, the best part about this bottle cooler is that it has a one year parts and labor warranty, and an extra 4 years warranty after that on the compressor! Thank you for watching, if you have any questions, please use our live chat button!
Learn about the best features of the Avantco JBC50 beer bottle cooler and why it's the perfect addition to your bar!
Related Products

Related Videos
Regency Chrome Epoxy Wire Shelving
Regency chrome epoxy coated wire shelving is perfect for dry storage in your kitchen, warehouse applications, or even retail! Check out this video to see how durable, adjustable Regency chrome wire shelving can bring great benefits to your business.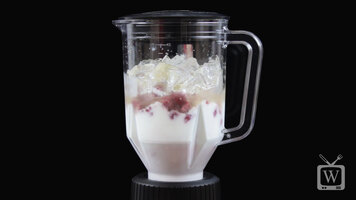 Waring BB150 2 Speed Commercial Bar Blender
Learn the ins and outs of the Waring BB150 blender!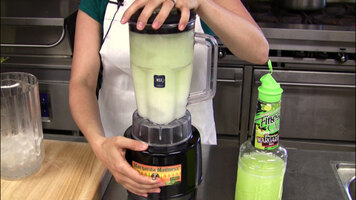 Margarita Madness
If you love frozen drinks (and especially margaritas!), then our Margarita Madness blender is a must-have! See just a few of the margarita mix, glass, and salt options we have to choose from as well.