(Transcript Unavailable)
Follow these easy steps to quickly swap out your bag in box drinks!
Related Videos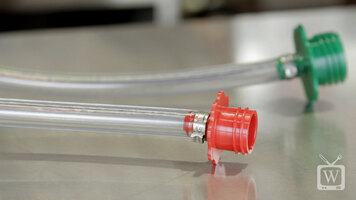 Fox's Bag in Box Drinks
Save money by converting your soda fountain to use Fox's bag in box drinks!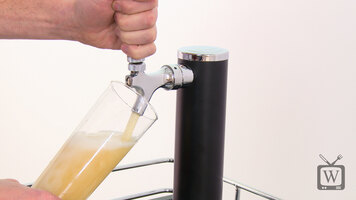 Avantco Kegerators
Watch this video to learn about all the great features of the Avantco kegerator, and see why it's perfectly suited for your catered event or venue! From initial setup to refilling your CO2 tank, see how to properly operate and use your kegerator! How to Replace Your High Chair Crotch Strap
The crotch strap to a high chair is a must have for keeping toddlers safe at your restaurant. When these begin to wear out or fray, they become unsafe. Check out this video and see just how easy it is to replace your high chair crotch strap.