(Transcript Unavailable)
Follow these easy steps to quickly swap out your bag in box drinks!
Related Videos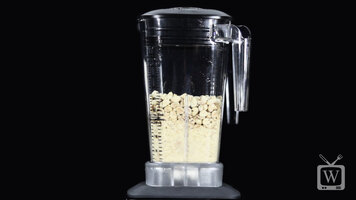 Waring MX1050XTX Commercial Blender
Learn the ins and outs of the Waring MX1050XTX commercial blender! Learn How to Make Funnel Cake Swirls
Gold Medal puts a twist on a classic carnival favorite with this funnel cake swirls mold! Learn how to make this sweet treat on-a-stick to keep patrons coming back for more!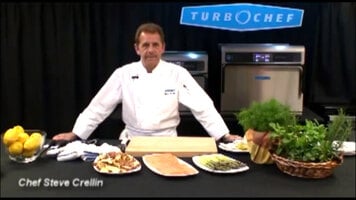 Turbochef iSeries
The iSeries oven is the quickest, most versatile oven offered from Turbochef. Here, Chef Steve Crellin will cook salmon (which would normally take 15 to 20 minutes) in 3 minutes! In fact, you can watch him cook a whole dinner in under 5 minutes.