This video covers how to load the model 8862E the hands-free "Touch-Your-Towel" dispenser. Install 4 alkaline D-cell batteries before loading paper towels into your dispenser. Select the desired towel length with the electronic switch. Your choices are 10", 12", or 16". From there, loading doesn't get any easier--simply place a roll of paper towels within the two plastic holders, pull the first paper towel down, and close the dispenser. Then it's ready to use.
Learn how to fill, operate, and maintain your VonDrehle electronic paper towel dispenser!
Related Videos Merrychef eikon e2 Combination Oven
The Merrychef eikon e2 combination oven is a new way to rapidly cook your food to perfection. Watch this video to see all the benefits and features this oven has to offer!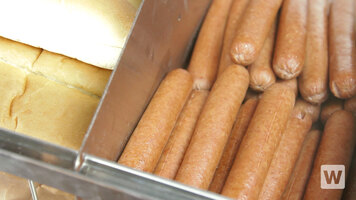 Avantco Hot Dog Steamers
Serve customers at your convenience store, carnival, or concession stand juicy, plump hot dogs with the Avantco hot dog steamer! Available in 2 different models, you'll find the perfect steamer for your business!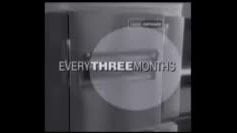 Lincoln Impinger Oven 1400 Series: Every Three Months
Learn how to provide your oven the proper care it needs by watching this video and performing these maintenance instructions for every three months of use. This will ensure your oven stays in great working condition!